On 20th October 2023
In September, Michael Fabricant contacted M&S to ask how plans for the new store scheduled to be adjacent to Lichfield Trent Valley Station on the old GKN factory site are progressing.
Tom Nicholson of M&S has now replied: "Unfortunately due to the construction on this site being subject to delays and uncertainty in the developer's timelines, we've had to make the decision not to progress with opening a store in this location.
"Our team are now actively looking for alternative sites within the wider local area."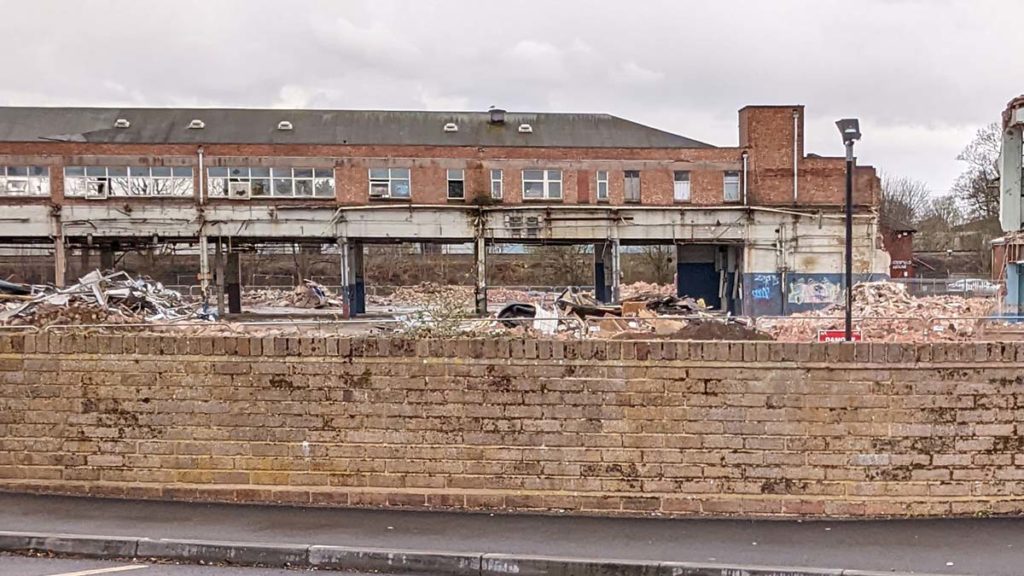 Michael Fabricant says:  "This is such disappointing news. Many people miss the little M&S store which was in the centre of Lichfield City. I hope that Lichfield District Council and potential developers might try and identify alternative sites in the District.
"M&S tell me they are seeking sites that are prominently located on major roads with easy access, on the edge of centre or out of town locations. The sites must also be able to offer dedicated car parking and contain retail units with between 10,000 and 25,000 sq ft in trading space.
"Can anyone reading this help?" Michael asks.