On 14th October 2023
In a letter from the Prime Minister, Rishi Sunak, to Michael Fabricant, he has now outlined how initiatives announced at the Conservative Party Conference a couple of weeks back will improve the transport network around the Lichfield Parliamentary constituency.
The Prime Minister says:  "Under previous HS2 plans, Lichfield would have lost its fast conventional service to London – currently provided by Avanti. We will maintain most, though not all, services on the conventional fast line, including to Lichfield.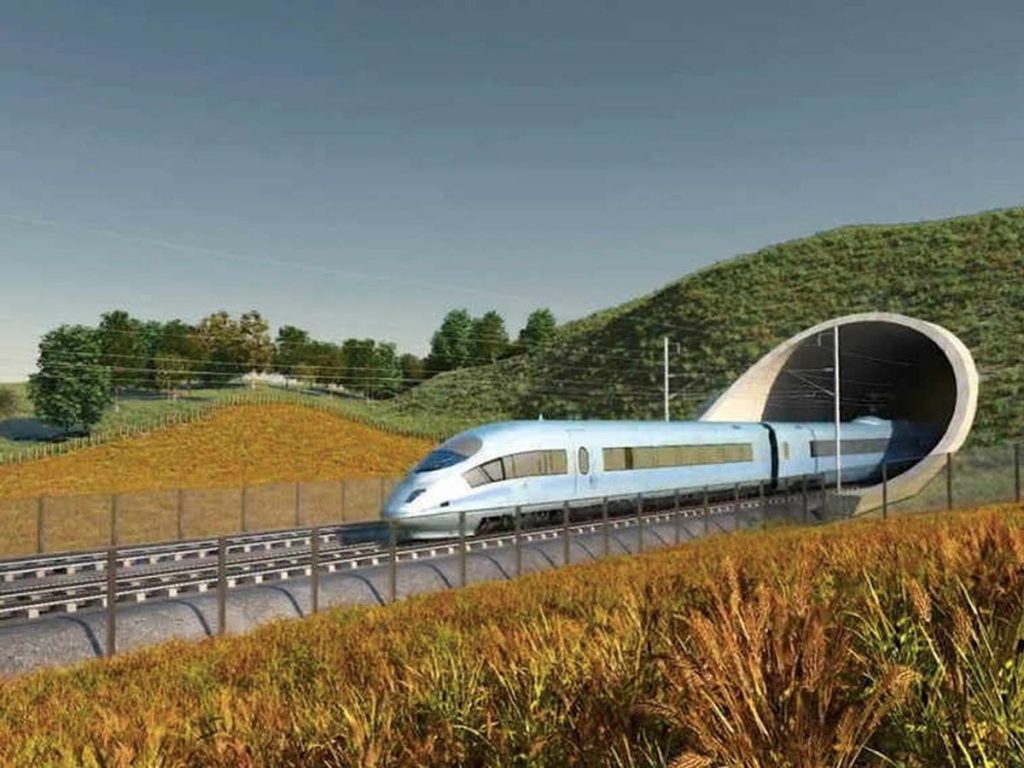 "Lichfield Trent Valley and Lichfield City stations are major beneficiaries of the Midlands Rail Hub, a new £1.75bn investment to greatly increase capacity through central Birmingham and create a South-East style network across much of the Midlands. Services on the Cross-City Line to New Street will be increased by 50% to a Tube-style turn-up-and-go frequency.
"Staffordshire gains a share of the new £2.2bn Midlands Local Integrated Transport Settlement, an entirely new fund for councils outside the combined authority areas – smaller cities, counties, towns and countryside – to invest in local transport.
"And, of course, safeguarding and blight will be lifted on the Phase 2a route in this seat – around the Ridwares, Kings Bromley, Blithbury, Abbots Bromley, Stockwell Heath, and elsewhere. Work on the Phase 1 route will continue. There will need to be more work than currently planned at the junction at Handsacre to accommodate more trains.
"Finally, the Midlands Road Resurfacing Fund will help tackle the pot hole problems locally."
Michael says:  "This is good news for the constituency though I will find out how the increased work around the Handsacre junction will affect, if at all, people living in the area.  Meanwhile, everyone north of the Handsacre junction can release a huge sigh of relief.
"I understand there are discussions about an HS2 station in Lichfield District which, eventually, will provide an ultra-fast service to London – possibly under an hour.  This will provide a real benefit to the economy of Lichfield which has only suffered so far as a consequence of HS2.
"Of course, all that is in the future.  In a couple of weeks, I shall be having a meeting with the managing director of Avanti to discuss improved fast services from Lichfield to London and the north.
"And a tube style hop-on and hop-off service to Birmingham New Street and beyond will be a real boon to the area.  Provided there are no leaves on the line"  Michael adds.