On 6th September 2023
Commenting on the list of schools affected by RAAC published by the Government, Michael Fabricant says "I am relieved to see that no schools in Staffordshire appear to be affected by the RAAC scare.  Out of the 32,163 schools in the UK, 23 have had to close temporarily while a further 124 will remain open but will have parts of the school requiring remediation which should take no longer than a few weeks.  This represents 0.46% of the total school stock.  Each school so affected will be allocated a specialist construction advisor and extra funding to ensure that repairs are undertaken quickly.  My commiserations go out to teachers, parents and students who have been disrupted in this way.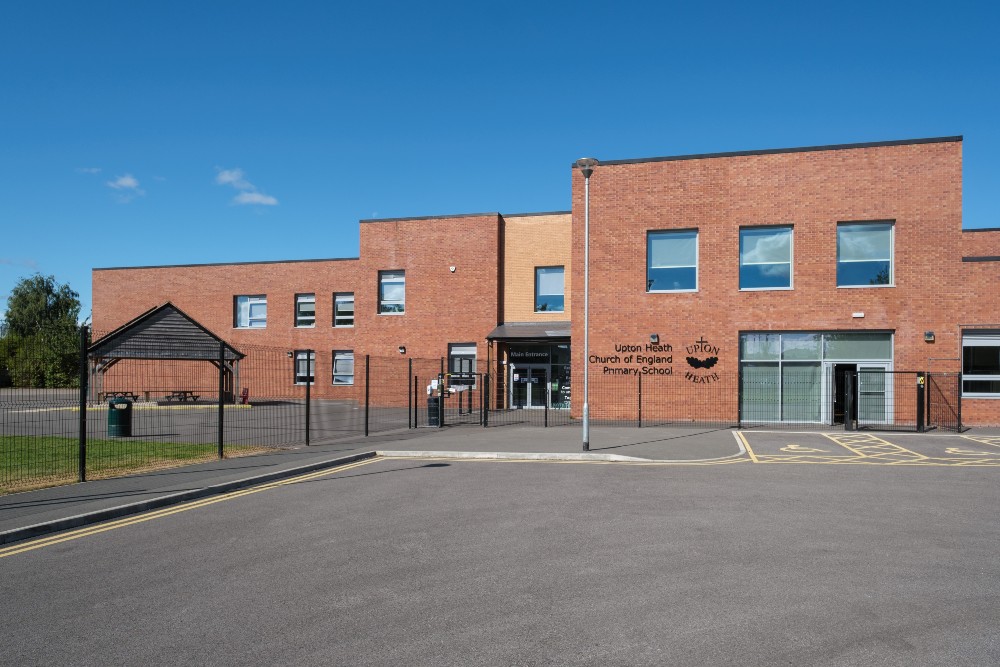 "It's worth noting that the vast majority of these schools are primary which were not covered by the abandoned policy introduced by the Labour Government to rebuild some secondary schools.
"While I am pleased that no Lichfield or Burntwood schools are affected, I am relieved that the few that have been will soon be quickly up and running again."