On 18th August 2023
Michael Fabricant has written to the Chief Constable of Staffordshire Police and the Police and Fire Commissioner asking that a blind eye be turned on this one occasion if pubs would like to open early for the Women's Football World Cup Final.
Writing to Chief Constable Chris Noble and Commissioner Ben Adams, Michael said "As you know, the Women's World Cup Final will be held at 11am (BST) on Sunday.   I think it would be a marvellous gesture if pubs could be allowed to open early and, although this would be contrary to the law, the police might turn a blind eye on this one occasion only!"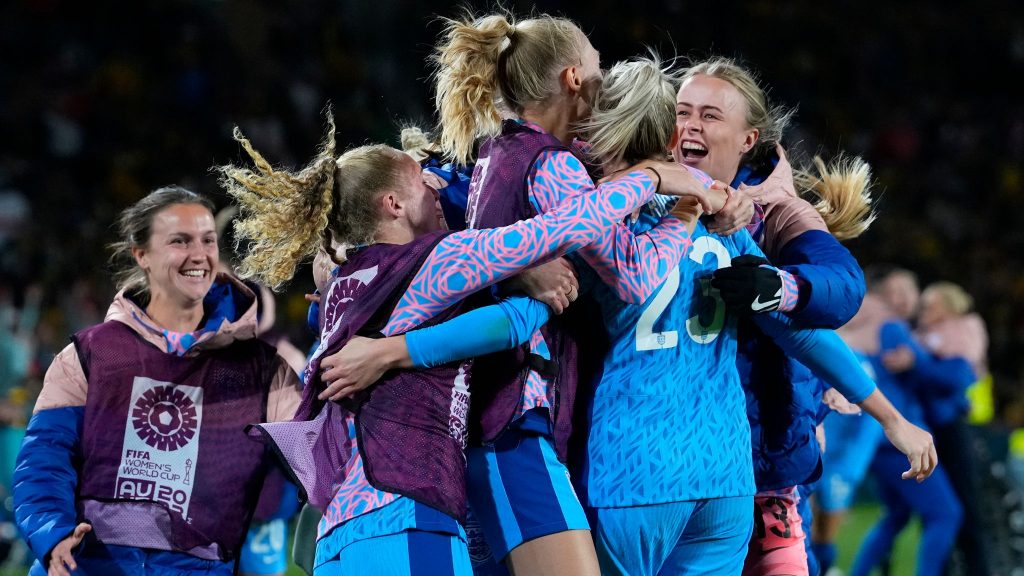 Speaking afterwards, Michael says "With Parliament in recess and so many MPs abroad, licencing laws cannot be changed in time to allow pubs to open early for Sunday.  I think now is the time for the police to show discretion to allow pubs and other venues to open early allowing people to cheer on our wonderful Lionesses in the company of others.  I hope other police forces might show similar flexibility too – on this particular Sunday.
"When Parliament returns, I shall discuss with Ministers whether the law can be changed to allow for Home Office Ministers to change licencing hours for special occasions without it needing legislation in Parliament each time."
Michael spoke about this briefly on the itv Lunchtime News