On 7th July 2023
Michael Fabricant today visited Holly Grove School in Burntwood and the children who will be visiting the House of Commons at the end of July together with a visit to the London Eye and a trip on the Thames.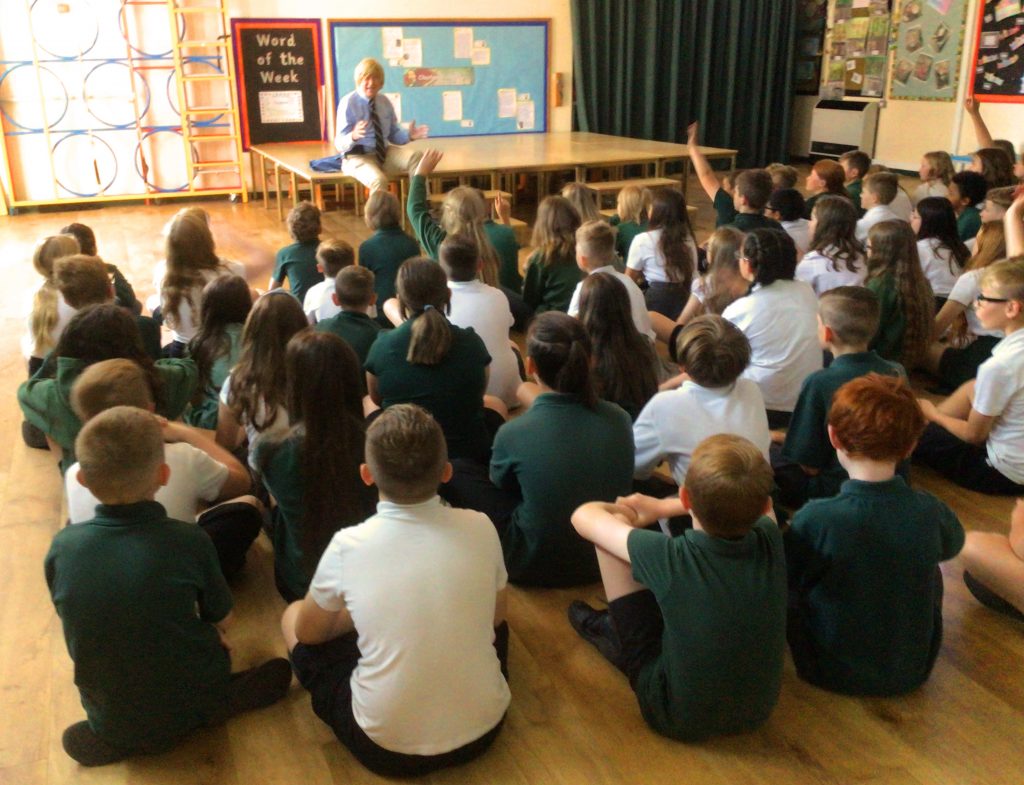 "I was delighted to meet the head teacher Mrs O'Hare and Samantha Kirby who organised the visit to London along with the school children" says Michael.  "Holly Grove Primary Academy is a lovely friendly School and I was delighted to meet the children who were intelligent, well behaved, and full of questions.  After explaining about the House of Commons, Big Ben, and the work of an MP, I answered their questions.
"I was asked a numerous range of questions including what a typical day for an MP is like, how many MPs there are, whether I have met King Charles – I met him when he was still a Prince, what we can do to improve Burntwood, who is my favourite prime minister, and a question I couldn't answer:  how many trees were burnt down to create the town of Burntwood.
"I hope the children will have a great time in London and enjoy their visit to the Houses of Parliament in Westminster as well as their boat trip along the Thames.  I'll be praying for sunny weather!"  Half the cost of transport to London is paid for by the House of Commons to encourage educational visits from schools outside the capital.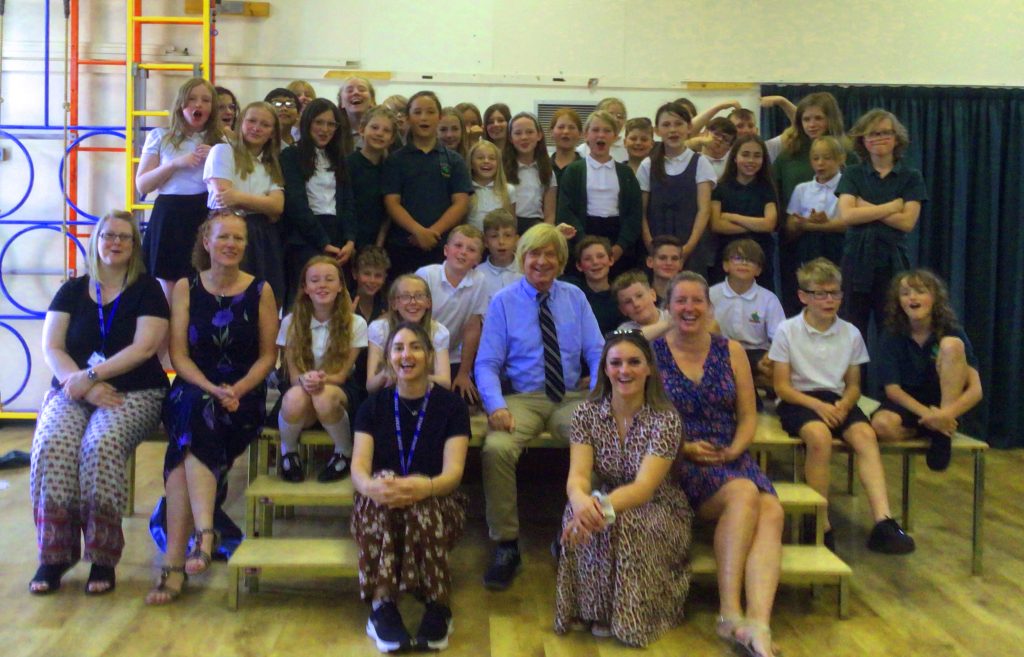 Photos show Michael taking questions from the class and Michael with some of the children who will be visiting London along with teachers (left to right) Yvette Hickman, Theresa Surplice, Samantha Kirby, Maisy Lee and Alison Taylor.