On 7th June 2023
At a joint meeting today (7th June) of the Alliance of Historic Cathedral Cities and the Historic Towns and Villages Forum attended by Michael Fabricant at the House of Commons, Lichfield was singled out for praise by Jane Manning of Allies and Morrison Urban Practitioners.
Michael explains:  "Allies and Morrison Urban Practitioners were commissioned by the Alliance of Historic Cathedral Cities and Towns and local Civic Societies to conduct research into the impact of new developments.  Jane Manning singled out just four cities:  Lichfield, Malvern, Lancaster, and Oxford for their work in integrating new developments.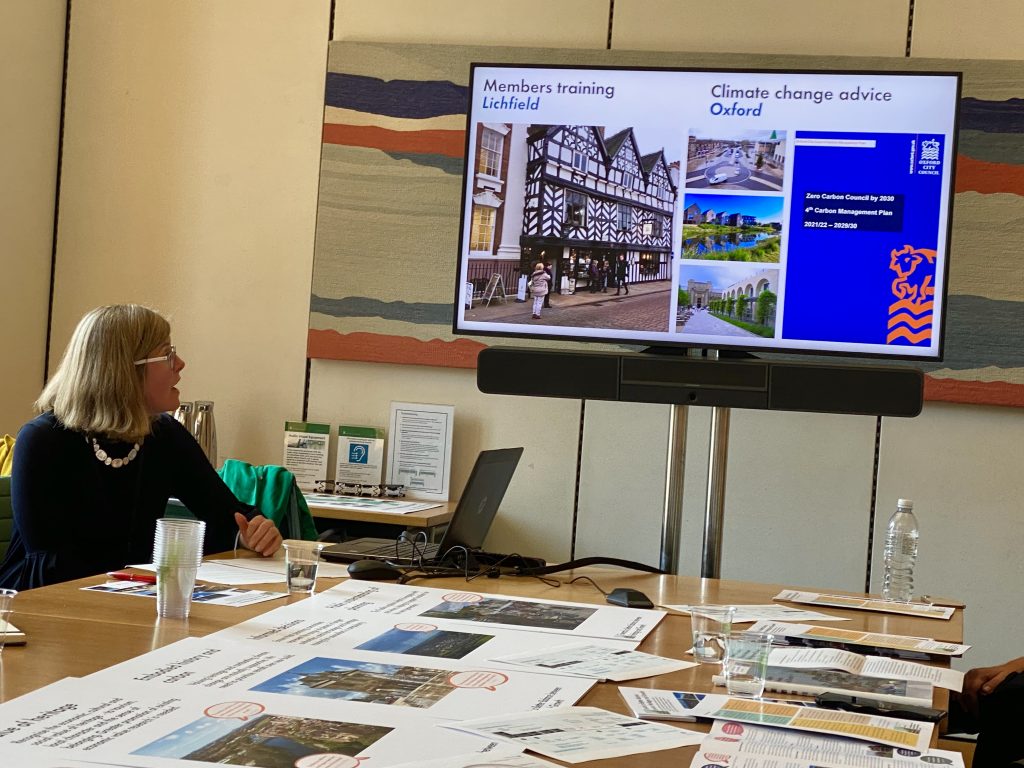 "While I tend to agree that Lichfield runs the risk of becoming an urban sprawl with far too much development on farmland surrounding the City, the District Council was praised for training councillors on planning law and design.  Jane Manning of Allies and Morrison Urban Practitioners said that Lichfield uniquely trains its councillors to make critical judgements on new developments and their integration into the traditional design of the City.
"Pedestrianisation was also discussed and the issues affecting Lichfield and while it was universally agreed that the absence of cars is beneficial, certain days or times of the day still have to be allocated to allow access to vital services including dentistry.  The work of Civic Societies was also discussed and their important rôle in urban planning.  I pointed out that Lichfield has a very active Civic Society and the Council needs to continue to hear their voice when making planning decisions."
Michael adds  "It was great to hear Lichfield praised at a national meeting in the House of Commons and I congratulate the Council in being recognised in this way.".
Photo shows Jane Manning making her presentation to MPs with the screen showing Lichfield and Oxford.