On 20th May 2023
Michael Fabricant today (20th May) visited the Rugeley Miniature Railway based at the former power station in the Lichfield constituency.  Formerly open to the public, its future was in jeopardy.
Michael says:  "Following my discussions with Energie who currently own the site, the immediate future of the railway has been assured.  But to guarantee its long term future, the local councils need to make it a condition of future housing development that the railway is maintained.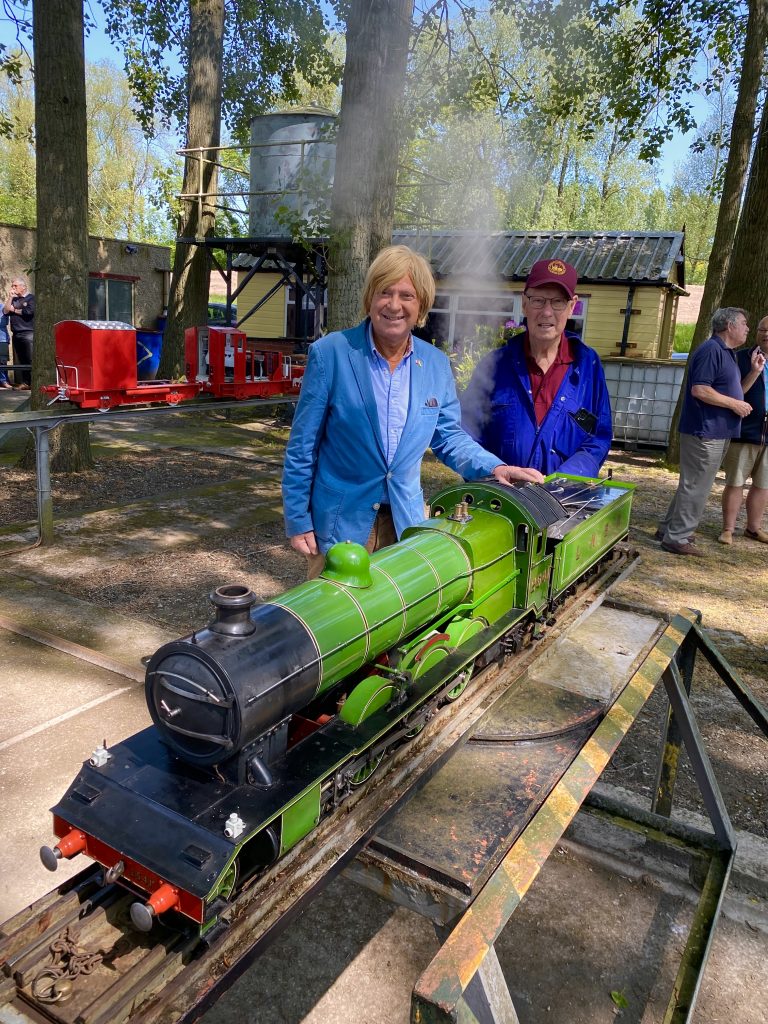 "It only operates in a tiny proportion of the overall site and will be an amenity to the area both to those who will live in the future housing estate and to the new school which will specialise in engineering.  The railway is in its own attractive parkland. And what could be a better match?  An engineering school adjacent to a miniature railway featuring beautifully engineered working model steam trains.
"The site is currently closed to the public, but the railway is keen to make it a public amenity once again allowing rides on the train while working with the new school to illustrate the engineering that has gone into the railway.  The track is multi gauge operating on 3½ inch, 5 inch, and 7¼ inch gauges allowing a number of different types of model train to operate on the track.  And for those who feel steam is too old fashioned for them, electric trains also operate while the signalling is computer controlled using the latest microprocessor technology.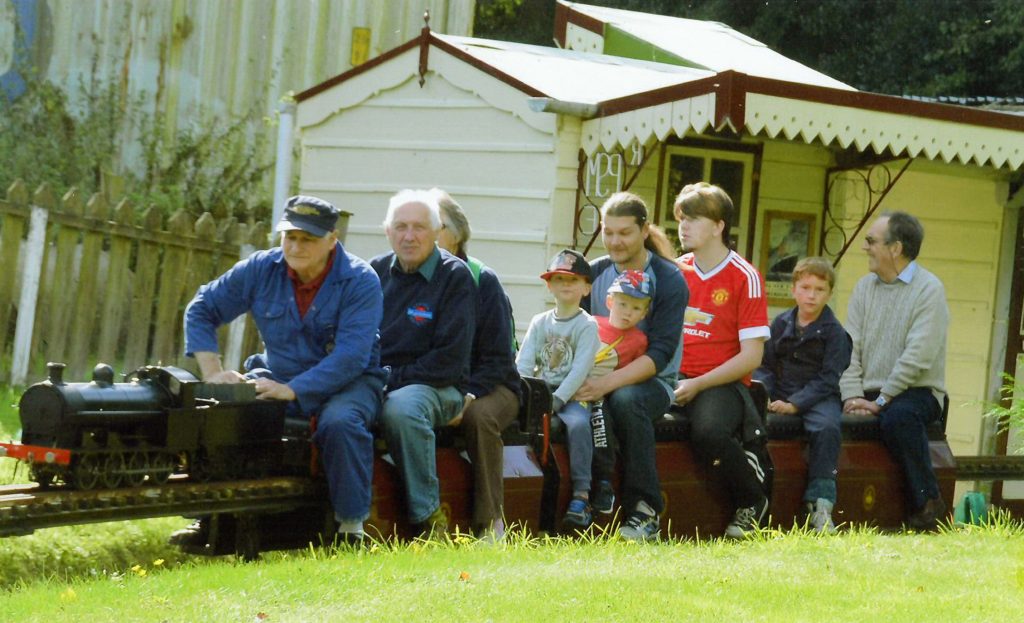 "I was hugely impressed by the enthusiasm of those present – both young and old – and it is essential that this unique railway be allowed to continue when the site is developed for housing" Michael adds.
Photos show Michael Fabricant with Barry Wilkinson and his steam engine and how the railway used to look when it was open to the public.