On 7th March 2023
"In just a month's time on May 4th, we go to the polls for local elections so it is important to remember that this time you will need to bring your photo ID along to the polling station" says Michael Fabricant.
"You can use one of a number of different photo ID's.  It can be your passport, a driving licence, or even your official bus pass  – as long as it has been issued by a public authority and has your photo on it.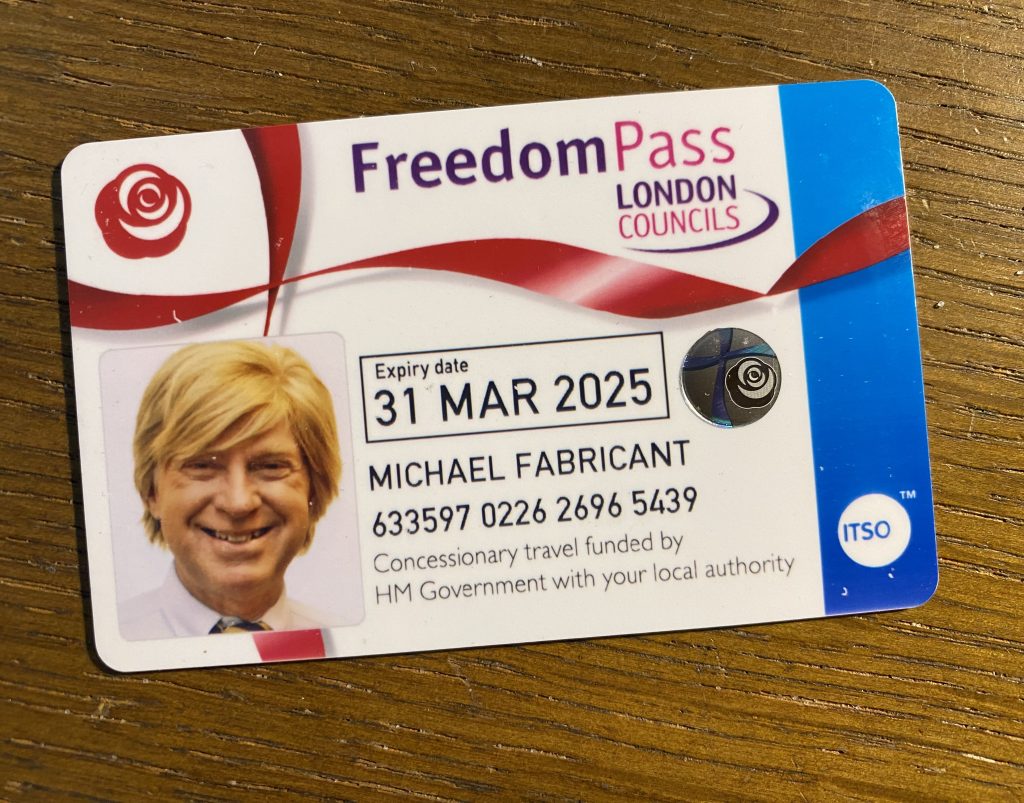 An example of a suitable ID for use at a polling station
"If you have no such pass at all, you should apply  here  to obtain a voting certificate.
"I fully support the Government is doing this:  most European countries have insisted on this for years.  It will reduce voter fraud which has occurred in some major conurbations and is necessary to ensure confidence in the integrity of our democracy.  But you do need to remember to bring some approved photo ID when you vote."