On 22nd February 2023
"With issues over Harry, Meghan, and Andrew, and even South Park getting in on the act, the annual Michael Fabricant-Arthur Price of England Schools Speaking Competition this year will be particularly topical" says Michael Fabricant.
The Motion to be debated by five local schools this year will be:  That this House believes the British Monarchy should continue to reign.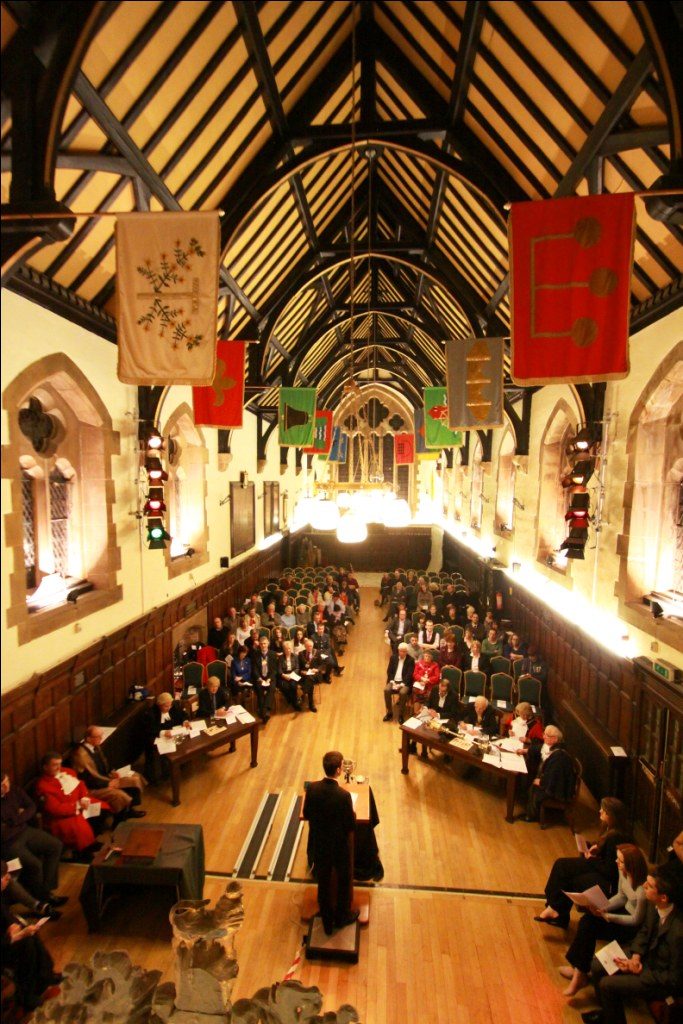 The five schools participating will be:
Chase Terrace Academy
Erasmus Darwin Academy
The Friary School
John Taylor High School
Lichfield Cathedral School
The competition will take place in The Guildhall, Lichfield on Friday 3rd March commencing at 7.20pm.
"All are welcome" says Michael "not just friends and family of the participating teams, but anyone interested in hearing a lively debate.  The debate is run on Parliamentary lines with a proposer, main speaker, and seconder and with questions being answered.  It's a controversial subject this year so put the evening of March 3rd in your diary!"