On 20th January 2023
"Lichfield should find an alternative project for the third round of Levelling Up Funding after the disappointment of Lichfield District Council's failed bid for the new leisure centre" says Michael Fabricant.  "Government officials now tell me 'more work was needed' on the leisure centre bid;  perhaps a major project in Burntwood or elsewhere, if more compelling data is available to be included in the bid, will then stand a far better chance of success.
"Meanwhile, with new Council officers in place, I hope they will now take up the offer made previously to meet Government officials, face to face in London, who can explain in detail and answer questions as to what information is required for such bids to be successful.
"The Council always knew that the leisure centre bid was a long-shot and Council Leader Doug Pullen already had an alternative funding plan in place.  I fully support his proposals which are already well advanced for providing a six-lane 25 metre swimming pool, Spin Studio, and many other facilities. If agreed by the Council, the leisure centre could be open by the end of next year.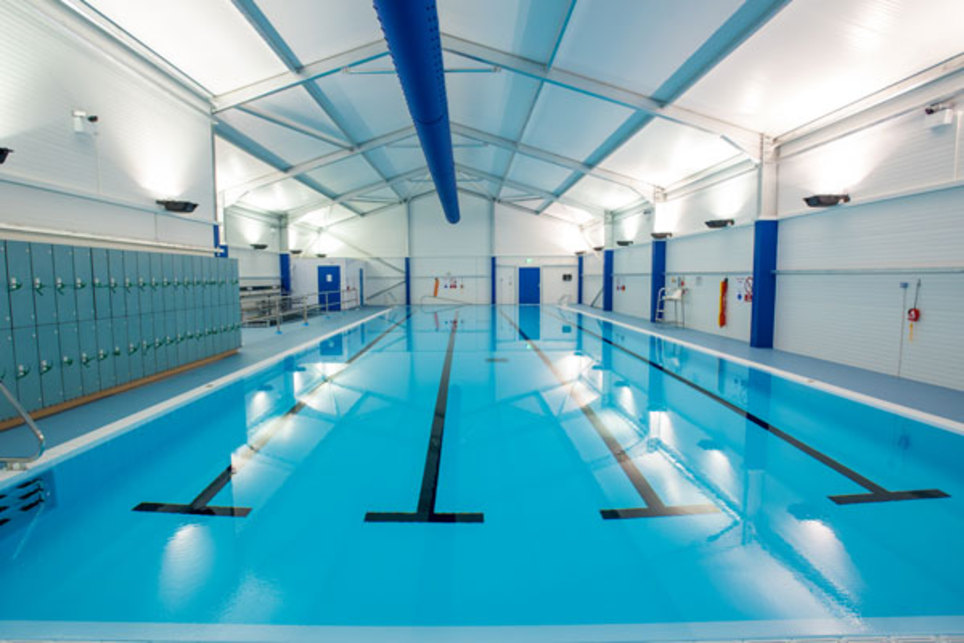 "I hope all councillors will support this.
"In parallel with this, there needs to be a constructive discussion within the Council as to what practical alternative schemes can be identified for LUF3 funding where convincing data is available to support the bid.
"I can't imagine that Lichfield District can be short of such potential projects!"