On 3rd August 2022
Yesterday (2nd of August), the Archbishop of Canterbury offered support to churches wishing to carry out gay marriages by pledging not to punish them for doing so. Michael Fabricant now says  "I hope many CofE Churches and Cathedrals in the West Midlands and beyond will now seize this opportunity to do God's work and make many same sex couples happy and fulfilled by allowing marriage in Church".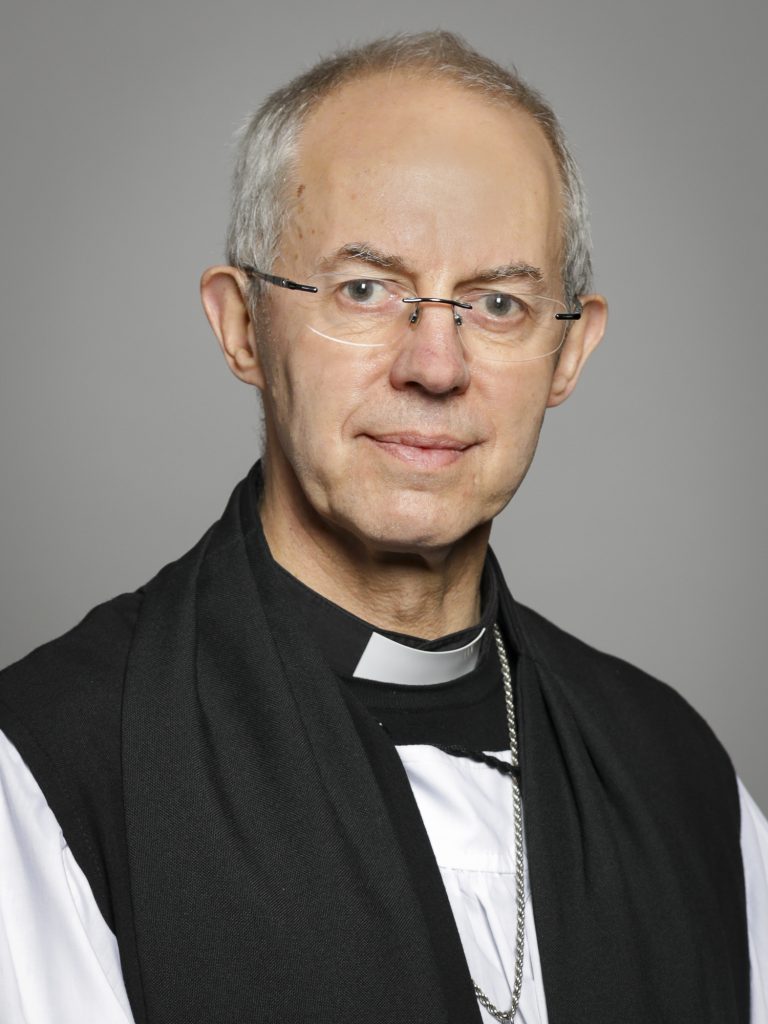 The Archbishop risked the anger of conservative bishops by telling a decennial gathering of the Anglican Communion: "I neither have, nor do I seek, the authority to discipline or exclude a church of the Anglican Communion. I will not do so."
More conservative bishops had been looking to insert an anti-gay marriage clause into the gathering's official resolution at the Lambeth Conference.
Some bishops were reported to have been in tears at the gathering as The Most Reverend Justin Welby spoke at a plenary session.
The Archbishop of Canterbury confirmed that "validity" of Resolution 1.10 from the 1998 Lambeth Conference — which affirmed that marriage was "between a man and a woman", and that same-sex relationships were unscriptural — is "not in doubt".
But he also went on to say:  "As Lambeth 1.10 also states: 'All baptised, believing and faithful persons, regardless of sexual orientation are full members of the Body of Christ' and to be welcomed, cared for and treated with respect.'"
Michael adds "This is a clever compromise by the Archbishop.  I have spoken before about this:  some bishops from the Anglican communion community particularly those from Africa, south Asia, and other developing countries do not exhibit the same tolerance and love for all their congregants that we do in the West. This has already caused schisms particularly in some Anglican churches in the United States.  I do sometimes wonder whether on balance the Anglican community would be better splitting into two different communions:  the tolerant and the intolerant with the Archbishop presiding over the tolerant wing.
"In any event, I hope that Lichfield Cathedral might lead the way on this.  There are many Christian congregants in same sex relationships whose joy would be fulfilled by marriage in Lichfield's beautiful 13th century cathedral.
"I realise I will anger the intolerant by expressing these views, and I have no authority over the Church of England in any event.  Still, I hope my comments will cause some reflection and that maybe some priests will seize the opportunity that the Archbishop has presented."
Michael wrote an essay on this subject which was published in the Telegraph on February 16th, 2017.  You can read it beyond the paywall  here.