On 29th July 2022
Commenting on the Lichfield Civic Society response to the review of the Lichfield City Centre Conservation Area, Michael Fabricant says:  "As ever, I agree with many of the points raised by the Lichfield Civic Society – and certainly with their overall thrust.
"There is always a danger, however, that the search for perfection in the redevelopment of an abandoned site, such as the old Regal Cinema in Tamworth Street, can lead to developers pulling out and the site left to decay.  Despite the lift shaft breaking the roof line which has been criticised by the Civic Society, I think that the construction and development company should be applauded in restoring this previously abandoned site and revitalising this part of Lichfield.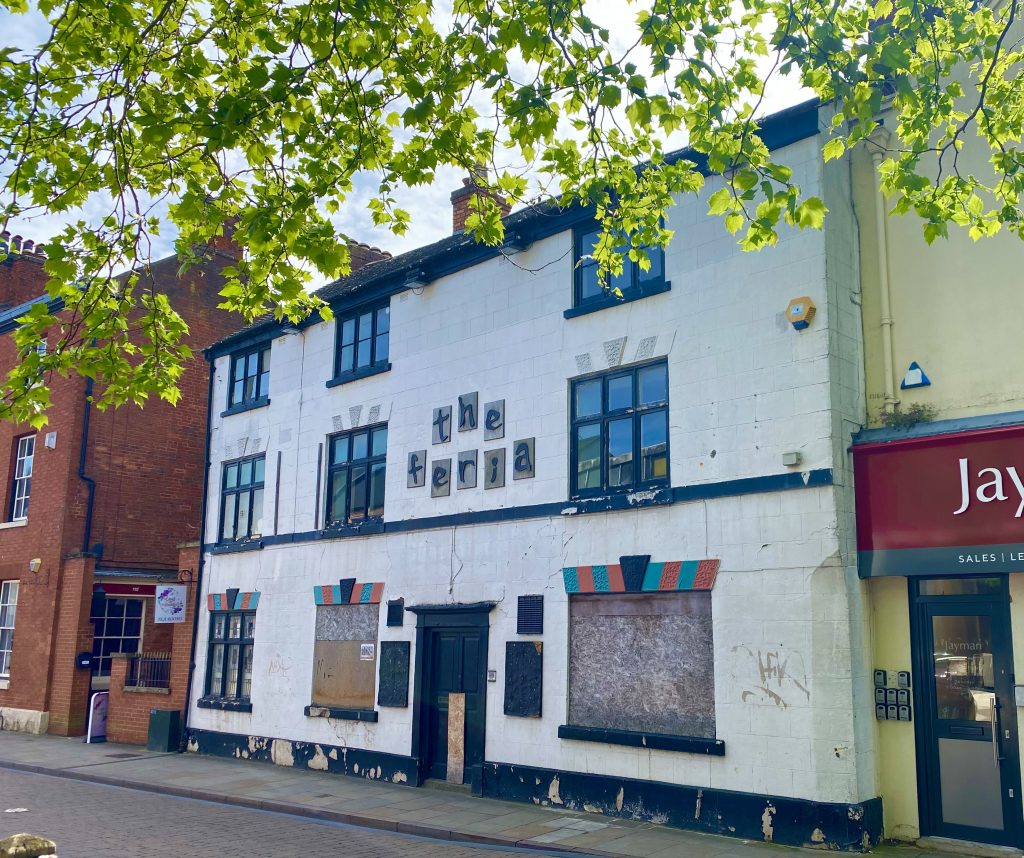 "However, the Civic Society has rightly pointed out the state of the former listed premises at 4 Bore Street which was once the Prince of Wales pub, before later becoming La Feria.  This property has lain abandoned for over 10 years.  I have raised this on a number of occasions with the Leader of the Council, Cllr Doug Pullen, and I know he shares my frustration over this.
"I gather some officers in the Council believe there is nothing than can be done about this property.  I disagree.  Planning laws are available to be used. I will be contacting Simon Fletcher, the Chief Executive of Lichfield District Council, asking that the Council revisits the possibility of exercising a Compulsory Purchase Order to make the property available for redevelopment.  If not as a pub, I would have thought it could be used as a restaurant without contravening its potential listed building status and other local planning regulations applicable in that part of Bore Street.
"I agree with the Civic Society.  The state of the building in the historic heart of Lichfield is a disgrace and its owners should be ashamed of themselves."