On 10th July 2022
Michael Fabricant says he is backing Penny Mordaunt as the next Leader of the Conservative Party and Prime Minister.
Michael says:  "I have known Penny since when she first became an MP twelve years ago and as the Government Pairing Whip – who organises who can take time off from voting and when –  I was able to help her with her Royal Navy commission.  She is feisty, full of fun, and – like me: while socially liberal, a staunch supporter of Brexit who firmly believes in the sovereignty and independence of the United Kingdom.  She has shown herself to be a competent Government minister with a firm grasp of detail as well as being a highly skilled performer in the House of Commons Chamber.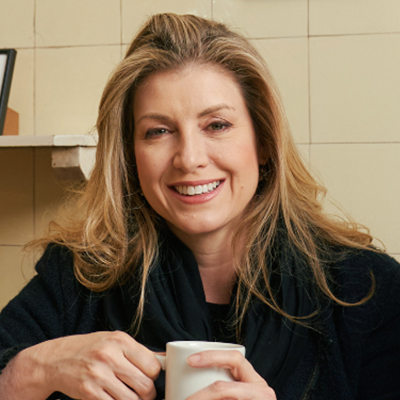 "She has been in the Cabinet as both Secretary of State for Defence and also for International Development, Minister for Women and Equalities, and is currently Minister for Trade Policy so she has a broad range of experience.  She is also a Royal Navy Reserve Officer.  She has clear ideas on the economy and I believe is more than tough enough to stand up to Russia and to support Ukraine as Boris has done.
"She has my vote!"