On 1st April 2022
Michael Fabricant has paid tribute to the personnel of Defence Medical Services whose headquarters are based in Whittington in his Lichfield constituency for their part in the fight against Covid.
"Last night (31st March), the last service personnel deployed supporting the national response to Covid-19 came off task ending two years of hard work across 440 separate requests from the civil authorities.  Defence Medical Services personnel in Whittington played an important part in all this and we should all thank them" says Michael.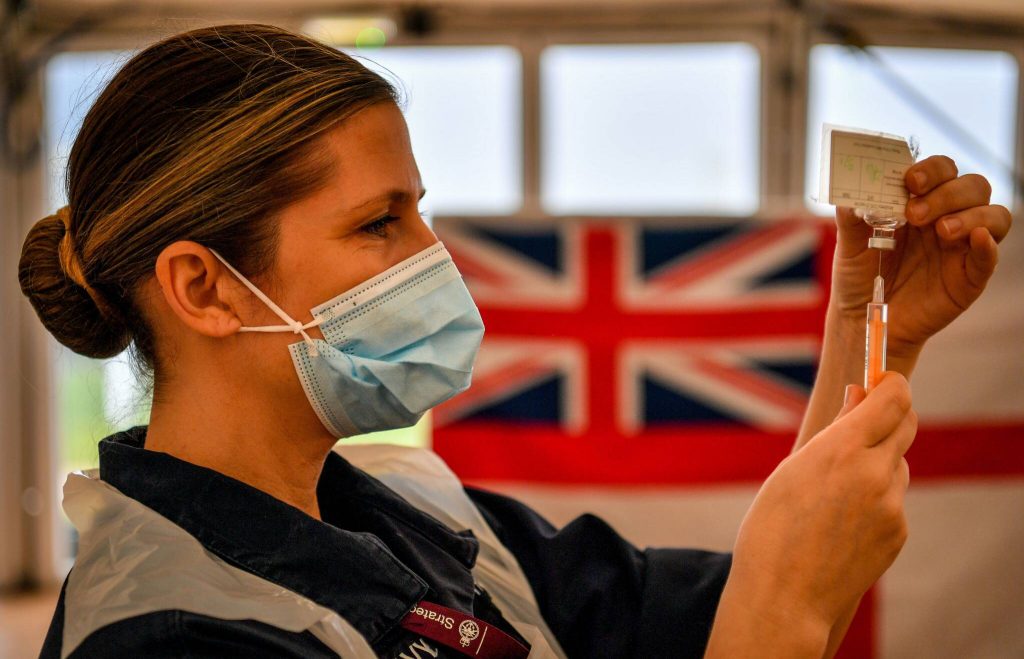 "In the earliest days, service personnel were flying critical patients from outlying parts of the UK to hospitals where they could be treated.  Later, they were involved in delivering hundreds of thousands of vaccine jabs and spent Christmas on the M23 testing truckers queueing to cross the Channel.  In all, over 34,000 service personnel were involved in this huge endeavour.
"On behalf of everyone:  'Thank you so very much, to our armed forces and to Defence Medical Services!'"