On 14th January 2022
Michael Fabricant planted a tree on 14th January and met Trustees of the Burntwood Memorial Institute to mark 100 years since its foundation.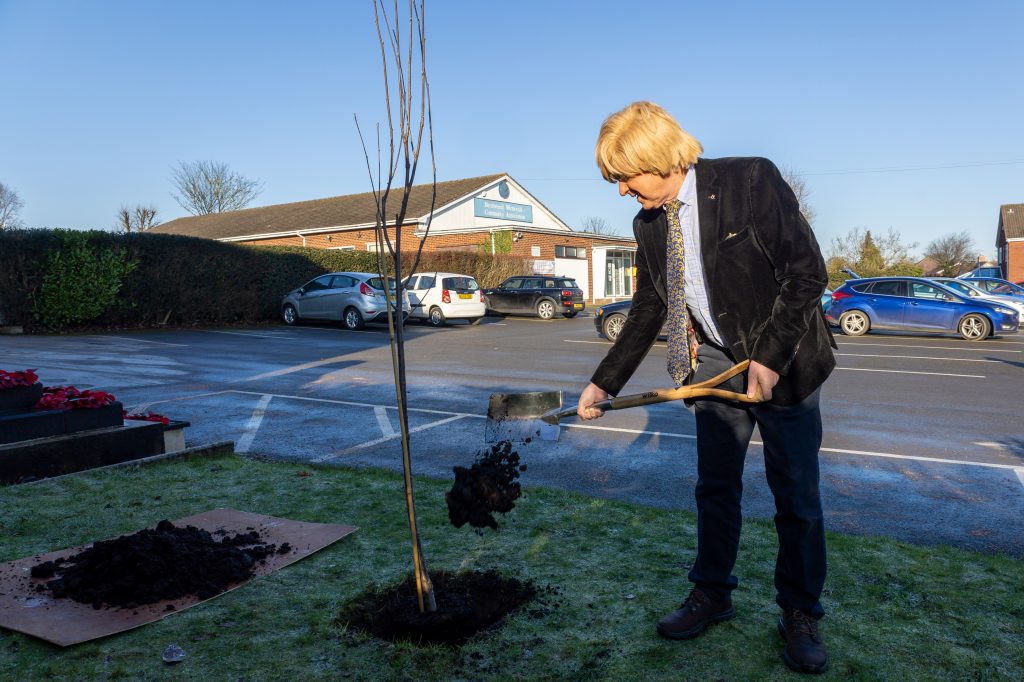 "It was a real pleasure to meet Brian Harman again, the Chairman of the Board of Trustees, along with other Board Members and discuss a number of issues with them including rises in fuel costs to heat the Institute" says Michael.
"But first, I had the honour of planting a Centenary Tree in the grounds of the Institute.  So many worthwhile community events happen there including the annual Remembrance Sunday March.  The Institute was founded in January 1922 to help commemorate those young men from Burntwood who had lost their lives in The Great War, now known as World War 1.
"I hope the Institute will be there in another 100 years still working for the people of Burntwood."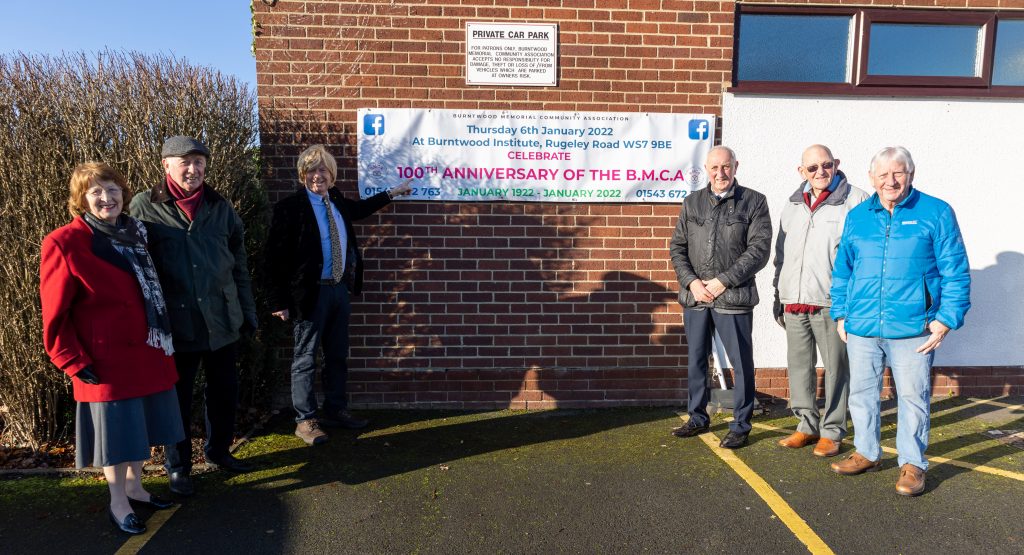 Photo shows the Trustees with Brian Harman, the Chairman, immediately to Michael's left