On 30th November 2021
Following regulations passed in Parliament today, Michael Fabricant urges people to wear masks where mandated to do so.  "The new laws passed in Parliament require everyone, unless exempted, to wear masks on public transport and in shops" says Michael.  "And there are penalties if you do not.
"Whether you believe in the efficacy of masks or not, it is unfair on other shoppers and travellers if you decide not to wear a mask.  It also puts pressure on shop workers and ticket collectors if you are not wearing a mask when it is the law to do so.  That is so unfair on people who work in shops and on public transport so I urge everyone not to be selfish and stick to the regulations.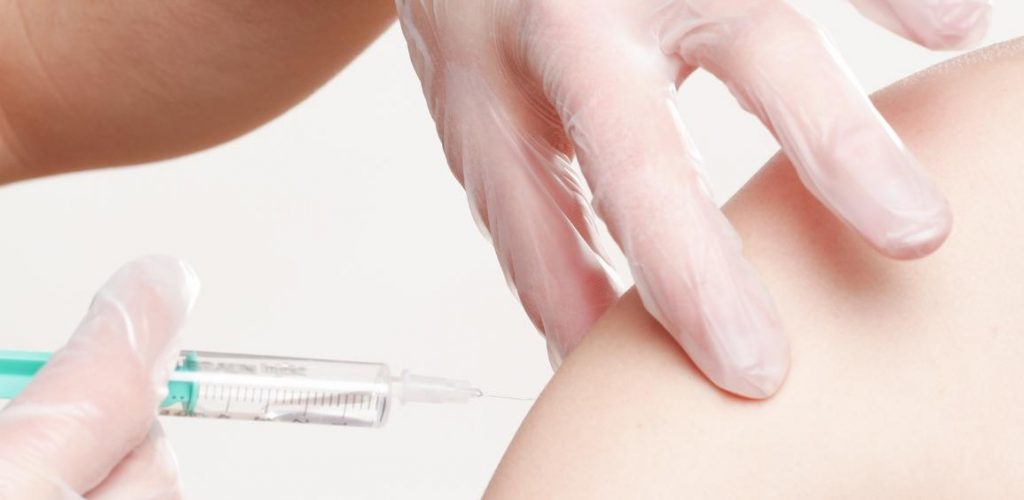 "Scientists are now evaluating the potency of the new Omicron Covid variant.  Its severity is not yet known.  It is thought to be more transmissible, however, than the current delta variant.  And with so many changes to the make up of the variant, it is likely to be more able to evade the vaccines to some degree as the vaccines were developed for the original Wuhan strain.  However, having a booster jab means that with sufficient antibodies and T-cells in your system, you are less likely to catch severe Covid if you catch it at all.
"If it eventually turns out that the Omicron variant is less severe than current variants despite being more transmissible, that could be very good news indeed and could spell the beginning of the end of the pandemic.  But it will be some weeks before we know how severe Omicron actually is so we can take nothing for granted.  So better to be safe than sorry and get your booster when you are asked to do so."