On 2nd September 2021
Michael Fabricant has joined other MPs across the political spectrum to write to George Eustace, Secretary of State for Environment, Food and Rural Affairs, urging him to ban the import of all furs into the United Kingdom.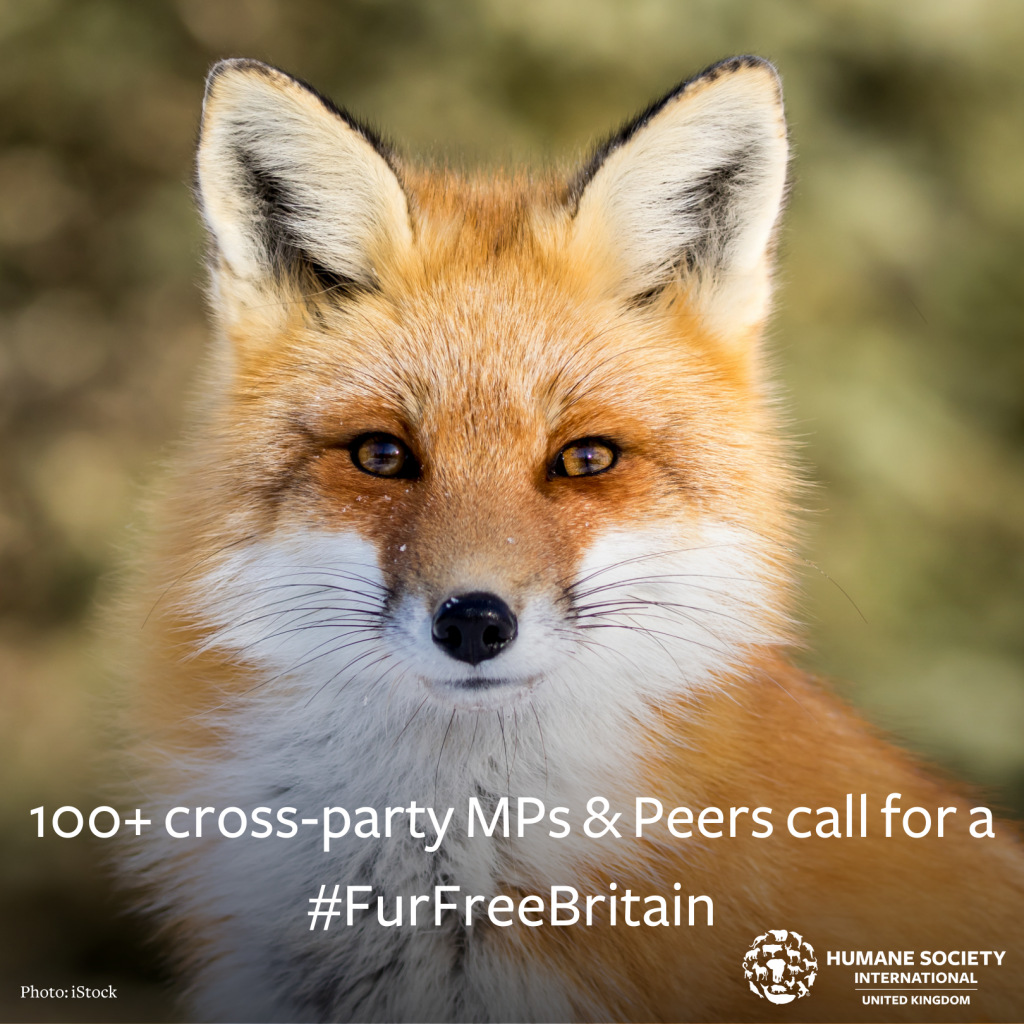 "Despite banning fur farming back in 2000, the UK currently allows imports of tens of millions of pounds of animal fur each year" says Michael. "By continuing to allow the sale of fur, we are effectively outsourcing animal cruelty. The Humane Society International/UK, which leads the Fur Free Britain campaign, has documented the terrible conditions under which animals such as this are kept. It is clear that there is no such thing as humane fur farming.
"Previously, it has been impossible to ban fur imports as a member of the EU. But now we have left, the Government is free to extend the existing fur trade bans for cat, dog and seal fur to all animals, and eliminate illogical protections for some species above others.
"A fur ban would enjoy widespread public support. A poll by Yonder published in May this year and a 2020 YouGov poll both found that 72% of the general public supports a ban on the import and sale of all animal fur. With the vast majority of UK high street stores now fur-free, a ban would have limited impact on businesses, and a proper and reasonable phase-out period would ensure that the few businesses still centred on fur could transition to alternative materials. In June this year, Israel became the first country in the world to ban the sale of fur – we should get on with it too!"