On 1st February 2021
Michael Fabricant says:  "A consultation has been launched for residents in the Counties of Staffordshire Shropshire, and Cheshire on HS2.
"The consultation period is quite short and runs from the 1 February to the 26 February 2021 and seeks views on the HS2 Phase 2a Scheme between Birmingham and Crewe via Lichfield and Handsacre. It covers impacts to the natural environment and from HS2 traffic due to Phase 2a works. It also seeks views on local transport provision and whether upgrades to existing railway stations, new railway stations or new rail lines are needed to connect to the scheme.
"The consultation will be advertised in local newspapers by HS2 Ltd, on-line and through social media. Further information on the consultation and how to respond can be found at the following weblink: http://www.hs2.org.uk/phase2a. I hope that all those affected by this scheme, which I opposed in Parliament, will contribute to the consultation."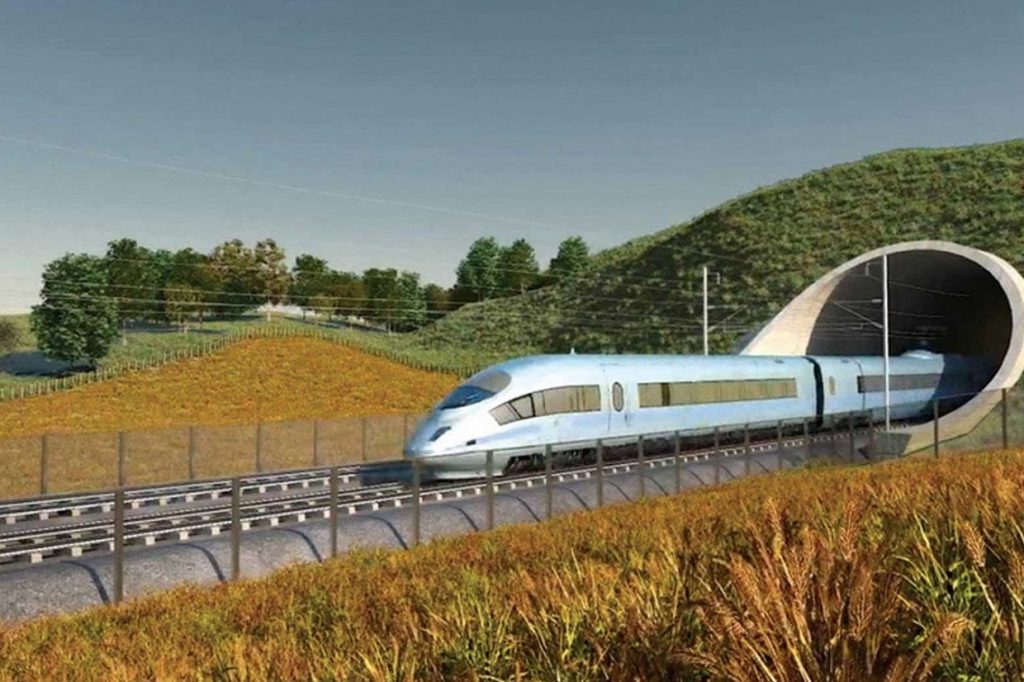 Andrew Stephenson, the Minister for Transport comments:  "Royal Assent to the Bill for Phase 2a from Birmingham to Crewe, which we expect to receive shortly, will mark a major milestone for the scheme.
"After a number of years of route and scheme development and consultation, and over three years of consideration by Parliament, the scheme is now settled, and is entering the delivery phase. However, the passing of the Bill does not mean the end of engagement with local communities. Indeed, it is only the beginning of a renewed effort to try to mitigate the impacts of the HS2 works on them and I look forward to hearing views in response to this consultation."