On 28th January 2021
Michael Fabricant reports:  "Staffordshire Police has recruited an additional 72 police officers while the West Midlands Police have been bolstered by a further 357 officers since the Government launched the major police recruitment drive over a year ago.  This is really good news for law abiding residents.
"The addition of these new officers brings the total number of police across Staffordshire to 1,648 and 6,691 in the West Midlands.  This means there are now more frontline officers on our streets to keep the public safe.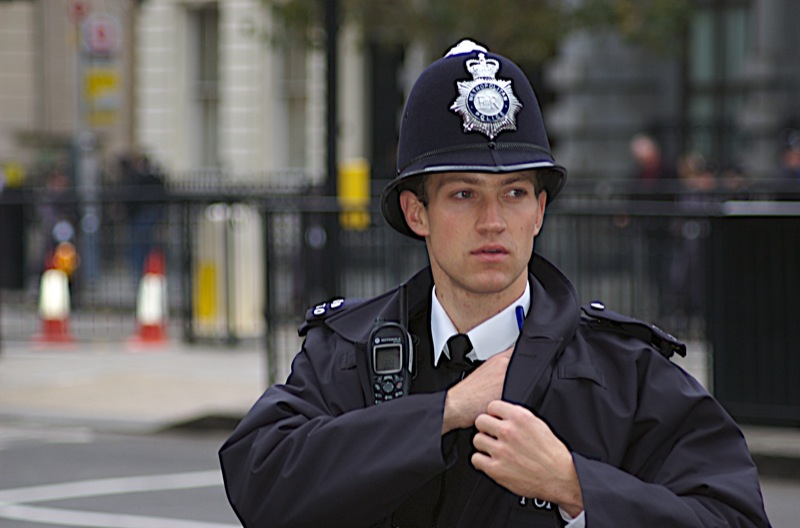 "Since the launch of the Government's recruitment campaign one year ago, a total of 6,620 extra officers have joined police forces across England and Wales.
"These figures confirm that the Government remains fully on track to meet its commitment of recruiting 20,000 extra officers by 2023, and has hit the target of recruiting 6,000 new officers by March 2021 well ahead of schedule."
The new statistics also show that the police workforce is now more diverse than ever before, with 10.2% of new recruits identifying as Black, Asian and Minority Ethnic, and with 9,871 of all officers now being from these groups.
Michael adds: "Alongside the recruitment campaign, the Government has announced the second round of the Safer Streets Fund, backed by £20 million of new money, to crack down on neighbourhood crimes that blight our communities. This funding will enable PCC's and Local Authorities to make crime cutting interventions in residential areas to ensure people feel safe in their communities."