On 10th January 2021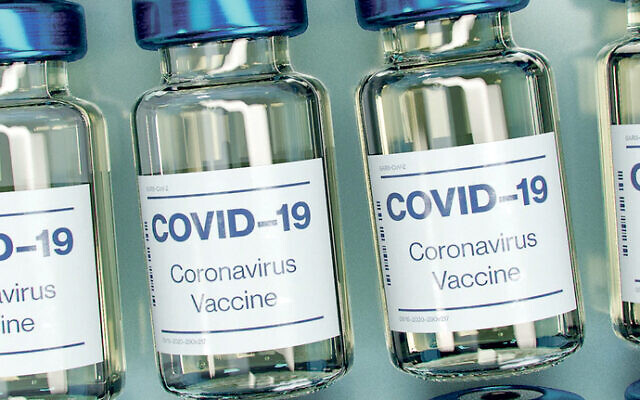 "With the Oxford/Astra-Zeneca vaccine now available, there will be a marked ramp up of vaccinations this week in Staffordshire and the West Midlands" says Michael Fabricant.
"However, we all have an important part to play in supporting the vaccine roll-out.
■ Please don't contact the NHS to seek a vaccine, they will contact you when the time is right.

■ When they do make contact, please attend your booked appointment on time. Don't be late, but try not to be too early either as Covid restriction may mean you could be kept standing for some time. And do be prepared: you may get short notice of your appointment as all will depend on the availability of worldwide vaccine supplies.

■ Please continue to follow all the guidance to control the virus and save your life and those of others.

■ And do remember that vaccinations are all by appointment only. Don't call your GP or other NHS organisations. They are working all out to get the vaccination programme operating swiftly. They will call you."
Michael adds:  "There will be a gradual, but ever speedier roll-out of Covid vaccines according to risk and the category each person is in. The oldest and most vulnerable to infection will be getting their jab first – over 1.5 million already have; then those aged 80 and over; then those aged 75 and over; and then those aged 70 and over.  I hope and expect that this stage of the vaccination programme will be completed by the end of February. Still more will then start to receive the vaccine.
"It is important that you make a note of the date of your booster vaccination which will be between 3 and 12 weeks' time.  You will be given a card with the time and date of your booster jab. Most will get it 12 weeks after the first vaccination.
"The first jab should make you immune from severe Covid after 2 to 3 weeks, but you could still catch the disease and be infectious to others.  The booster vaccination should give you much greater immunity for many months if not much longer.
"We can all take some comfort that the UK was the first to start Covid vaccinations and the roll-out rate is the fastest in Europe and America. This infection will not go away in the spring.  But the more people who are vaccinated, the lower the dreadful death toll will be and will enable our returning to some greater degree of normality."