On 20th December 2020
"It's fantastic news for The Red Carpet Cinema at the Marina at Barton-under-Needwood which has been awarded over £208,000 from the Government's £1.57 billion Culture Recovery Fund" says Michael Fabricant.
"This is a much loved cinema and social venue and it needs to be supported during this difficult time.  Over 200 independent cinemas across England are being supported this Christmas with £16 million in grants and cinemas outside of London have benefitted from 78% of this funding."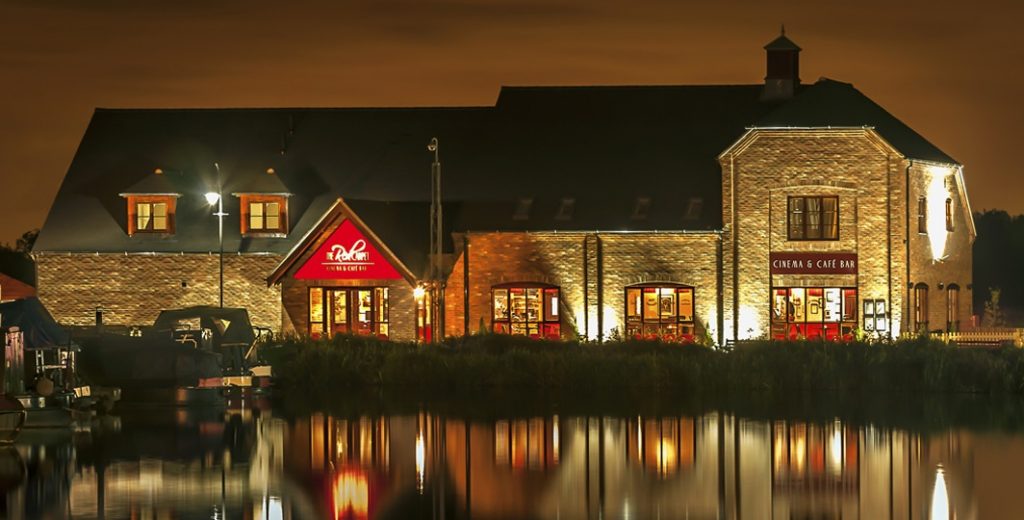 The Culture Recovery Fund is an unprecedented package worth £1.57 billion to protect Britain's world-class cultural, arts and heritage institutions through the coronavirus pandemic. Many of our much-loved institutions – from theatres, museums and pantomimes – have been able to apply for funding to help weather the impacts of coronavirus.
Recognising that cinemas need content, the Government's £500 million Film and TV Production Restart Scheme has helped keep the cameras rolling. The scheme opened for applications in October – and has assured nearly 100 productions that they will be supported if future losses are incurred due to coronavirus and provided the confidence they need to restart filming.
From today, the scope of the Restart Scheme has been extended so that cast and crew over the age of 70 can be included in the cover provided by the scheme – giving them confidence to start or restart production, increasing employment opportunities for this group.
Culture Secretary Oliver Dowden says:  "The magic of film is such an important part of the festive period and this investment will help protect our independent cinemas so they're around for many Christmases to come. Alongside it, the extension of the Film and TV Production Restart Scheme means the UK will be producing even more great content as the cinema industry recovers, keeping us at the forefront of the creative industries."
Michael adds:  "I know how much people enjoy visiting the cinema – and I hope it won't be too long before we have a multiscreen in Lichfield or Burntwood.  So I am delighted that independent cinemas across the country, including The Red Carpet, have received support from the Government. This will be vital for these venues through Christmas and beyond."
Read more about The Red Carpet by clicking here.