On 22nd September 2020
Reacting to the new Covid-19 restrictions announced to the House of Commons today (22nd September), Michael Fabricant says:
"It is more important than ever that we all abide by the Rule of 6, wash our hands regularly, and wear face masks in enclosed areas to protect others including shop workers who must also now wear face masks.  And, if you are an office worker and you can work from home, do so.  Otherwise continue working at your workplace provided Covid protection is in place.
"But this is not a return to full lock-down.  If, however, these instructions are ignored and 'R', the reinfection rate, remains above 1 which means the pandemic is continuing to spread, further restrictions will have to be introduced.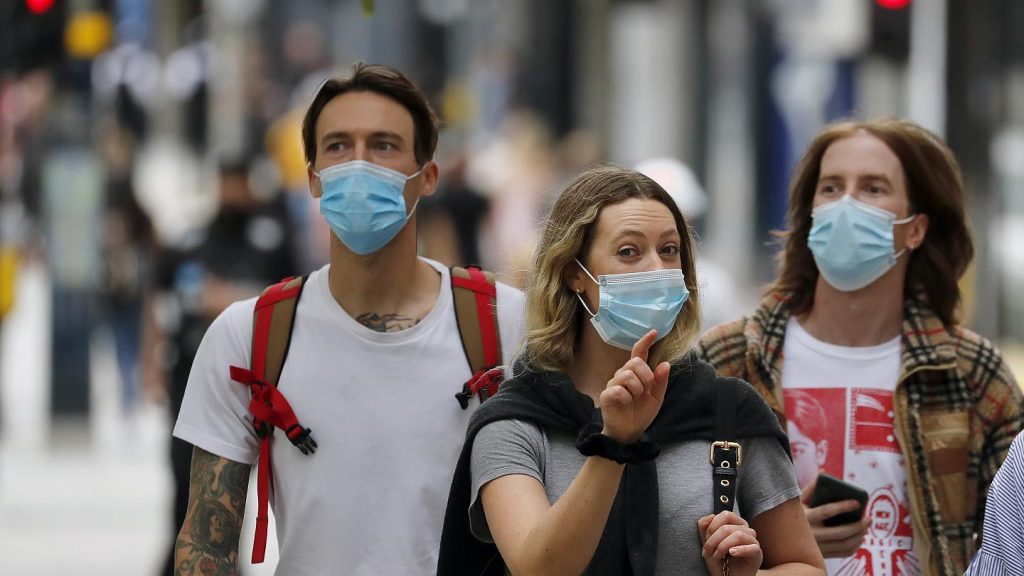 "It has been important to react to the spread of the virus:  those testing positive have quadrupled over the last month and as the Prime Minister said 'a stitch in time saves nine'.
"However, some people are telling me these restrictions are going too far.
"I say the Government has had to balance the need to protect lives with having to protect individual liberties in a democracy.
"Still others have criticised the Government for not imposing tough enough restrictions at the very start of the pandemic although those countries which acted faster than us initially are now experiencing a second wave more severe than our own.
"If the Government had now done nothing, it would have been rightly blamed for endangering lives. As the pandemic ebbs and flows and international understanding of Covid-19 increases, there will be further changes to the rules.  This is happening in other nations throughout Europe and elsewhere.  The balance the Government has now struck on these controls would always be criticised by some: for either being too liberal or too severe.
"It will only be after the pandemic has ended that an objective judgement can be made of how the nation coped with this once in a 100 year pandemic.
"In the meantime, it is important not just for our personal safety, but for the safety of others including those more vulnerable than ourselves, that we abide by these rules until a vaccine can finally be rolled out and the pandemic is defeated.  Let's hope that will be sooner than later."