On 4th September 2020
Michael Fabricant says "The Eat Out to Help Out scheme was taken up with great gusto throughout the Lichfield Constituency.  112 restaurants, pubs, and cafés registered for the scheme and some 131,000 meals were eaten during August attracting a total of £787,000 worth of discounts.
"I believe that a number of local eateries in Lichfield and Burntwood might have gone under had the scheme not attracted so many hungry customers.  The scheme is credited with protecting 1.8 million jobs across the country, with restaurant bookings significantly up on the previous year. Data from OpenTable shows bookings increased by an average of 52 per cent on Mondays, Tuesdays and Wednesdays throughout the whole of August, compared to the same days in 2019.
"I hope that residents and visitors throughout the Lichfield constituency and, indeed, the West Midlands, will continue to support our local eateries including those in the many pubs in the area."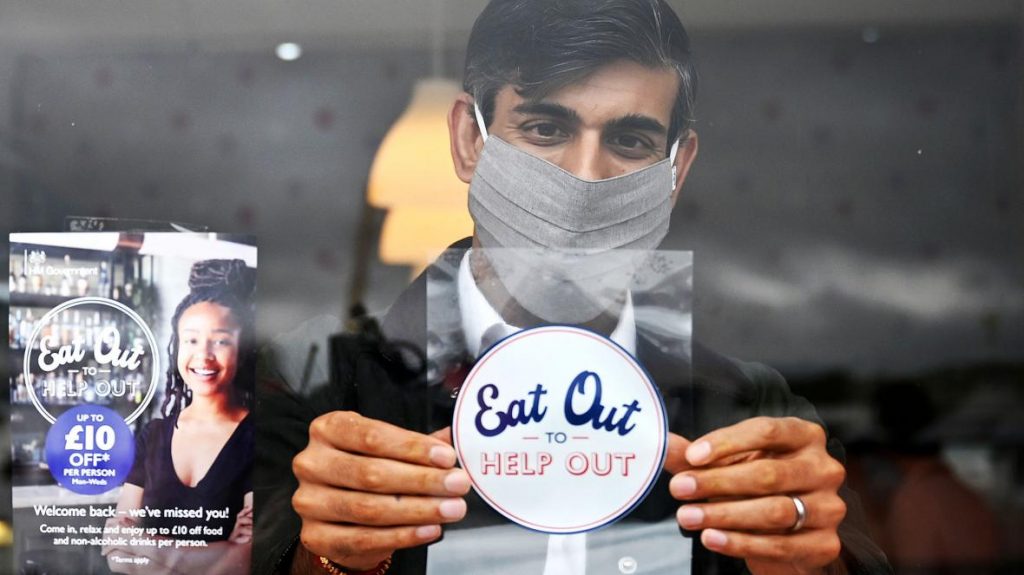 Rishi Sunak, Chancellor of the Exchequer, says:  "From the get-go our mission has been to protect jobs- and to do this we needed be creative, brave and try things that no government has ever done before.
"Today's figures continue to show Eat Out to Help Out has been a success. I want to thank everyone, from restaurant owners to waiters, chefs and diners, for embracing it and helping drive our economic recovery.
"The scheme is just one part of our Plan for Jobs and we will continue to protect, support and create jobs to ensure we come back stronger as a nation."