On 26th August 2020
Birmingham 2022 is inviting the best sporting facilities in the West Midlands to apply to become official training venues, giving them the opportunity to host international athletes from across the Commonwealth during the Games.
Michael Fabricant explains "The Commonwealth Games are looking for Games Time Training Venues for 10 of the 19 sports on the Birmingham 2022 programme, providing essential facilities for thousands of athletes leading up to and during the Games, from 18th July to 10th August 2022. The sports requiring training venues are; athletics, boxing, women's cricket T20, hockey, netball, artistic gymnastics, rhythmic gymnastics, rugby sevens, swimming and triathlon.
Could venues in Lichfield or Burntwood host any of these?"  Michael asks.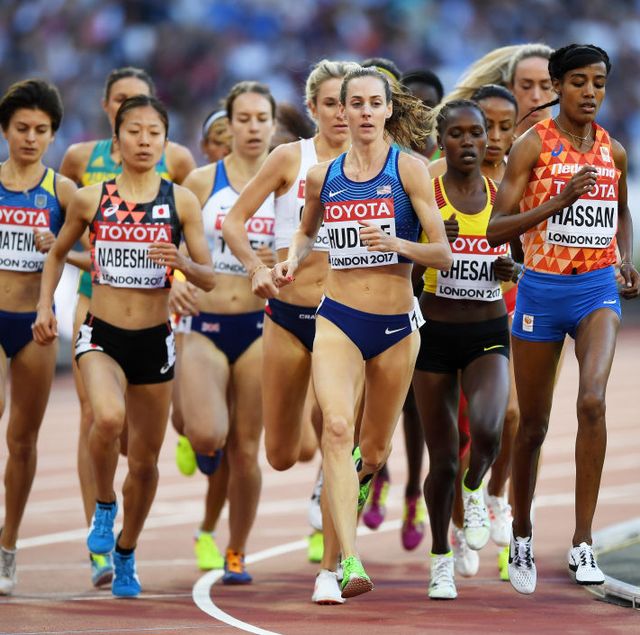 Training venues are where athletes will fine tune their preparations for Birmingham 2022, so it is important that they have access to world class facilities to help them deliver their best performances in competition.  Athletes competing in the remaining nine sports will train either at their competition venues, or at one of the three Campus Villages where athletes will stay during the Games.
The organisers of the Commonwealth Games say: "The West Midlands has some of the best sporting facilities in the world, and hosting international athletes is a chance for venues to raise their profile, spread the economic benefits of the Games across the region, and inspire communities through their involvement with Birmingham 2022.   Each sport has specific criteria which locations must meet to be eligible as a training venue. Venues can apply to host one or several sports depending on the facilities they have available.
"Training venues must be located within a 30-minute drive time of one of the three Campus Villages where athletes will be staying during the Games: University of Birmingham, University of Warwick and the NEC. Venues will be required for at least three weeks, from 18th July until 10th August 2022."
Michael adds "Lichfield and Burntwood are about 30 minutes' drive from Birmingham University – when the traffic is light!  If any sports facilities think they can help, they can find out more about the criteria required to become a training venue at www.birmingham2022.com/trainingvenues."