On 31st July 2020
"The outbreak of Covid-19 in Stone at the the Crown and Anchor pub highlights the importance of Track and Trace" says Michael Fabricant.  "I know the pub well as Stone used to be in the old Mid Staffordshire constituency which also included the City of Lichfield.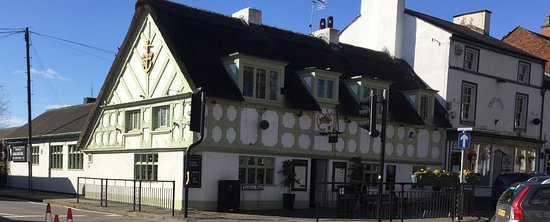 "Despite several hundred people visiting the the Crown and Anchor on the 16th, 17th and 18th July,  it seems the number of names on the register of the pub was just in singe figures.  That is startling and makes Track and Trace very difficult when time is of the essence.
"Visiting pubs in Lichfield, I have been impressed with the systems put in place particularly by the larger chains and some privately owned pubs.  But anecdotal evidence is that some rural pubs are not as thorough.  It is important for the safety of others that publicans keep an effective and comprehensive contacts register and that all customers cooperate with the measures in place.  It is the law.
"If these rules continue to be flouted, I shall be asking for stiffer penalties in Parliament.
"It is no good blaming Track and Trace if the data is not there in the first place."