On 23rd June 2020
Michael Fabricant has written to the Chief Executive of Staffordshire County Council strongly objecting to the planning application for a gravel quarry and concrete works at Orgreave near Alrewas.
Michael says  "I strongly object to this planning application on numerous grounds, but in particular on the grounds that no gravel extraction should be undertaken north of the A38 dual carriageway.  This has long been accepted as a general principle.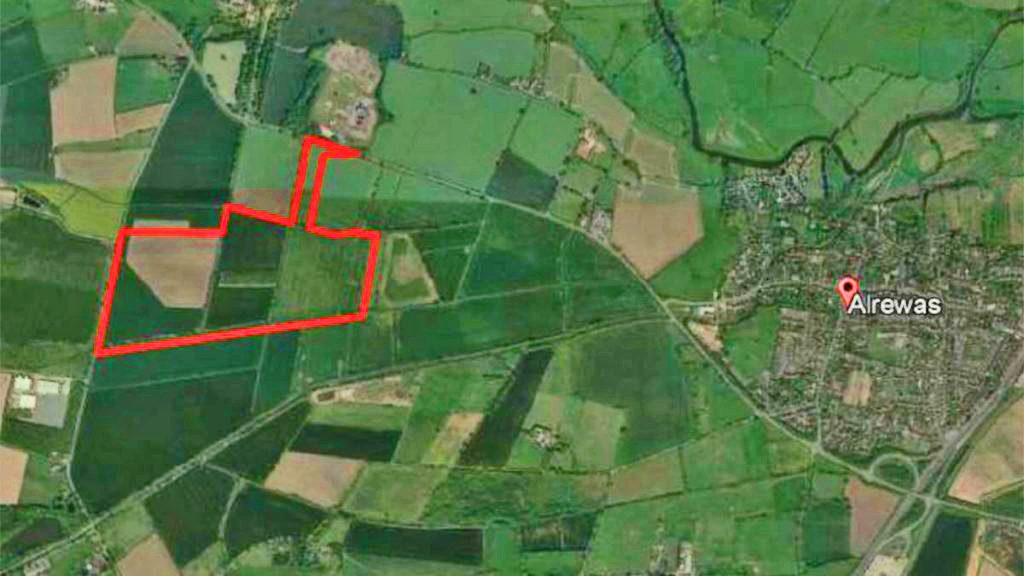 "The construction of a concrete works in the area is also completely unacceptable.  Justifying it as being needed by HS2 is a completely spurious reason and should be disregarded by the planning committee.
"I also very much share the concerns of Alrewas and Kings Bromley Parish Councils and I have cited some of their objections in my communication with the County Council too" Michael adds.
Among other reasons, Alrewas Parish Council object to the planning application on the following grounds
Staffordshire Mineral Plan: The proposal does not conform to the approved Staffordshire Mineral Plan
Local traffic levels: These are high on the A38 and A513, including existing heavy traffic from the Alrewas Quarry. Further heavy traffic from this development would increase the danger on the roads and pressure on local infrastructure
Proposed concrete works:
The concrete works are a major concern for the following reasons:
the known health risks of such developments. The plant should not be sited so close to such large residential locations due to risks to health from air quality etc.
the scale of the proposed buildings are not compatible with a rural setting and would dominate and impact badly on the landscape, including along the Trent and Mersey Canal which brings in tourism revenue to the area
noise from machinery and vehicles