On 19th June 2020
Michael Fabricant has said voting on abortion regulations in Northern Ireland was a "tough call".  He voted to bring them in line with the rest of the UK; previously abortions were not possible in the province except for emergency medical reasons.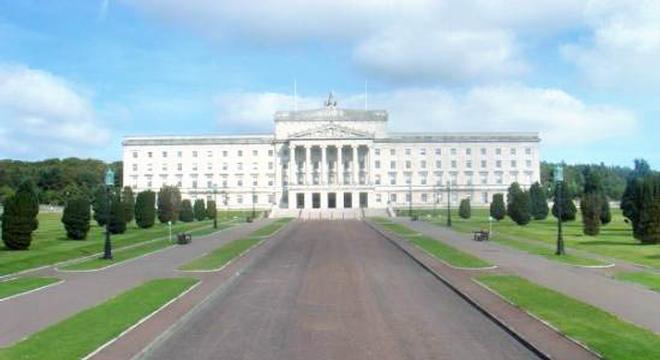 "I had received a number of emails, many of them identical, from constituents urging me not to vote for any change in the law in Northern Ireland and pointing out that this is usually a devolved subject meaning that this is a matter for Stormont and the Northern Ireland Assembly rather than the United Kingdom Parliament" says Michael.
"But I had to do what, in my judgement, was the right thing to do.  I am now receiving some emails from constituents saying how disappointed they are in my decision.
"But I have to say to them:  I am afraid we will have to agree to disagree.  I do not think it right that some women in Northern Ireland are being forced into dangerous 'back street' abortions which are not medically supervised or are being compelled to travel literally overseas to get an abortion in the rest of the United Kingdom.  I believe this to be primitive and wrong."
The legislation to bring Northern Ireland in line with the rest of the UK passed 253 votes to 136.  104 Conservative MPs – including Michael – voted in favour of change, while 124 Conservatives voted against.