On 22nd April 2020
"Yoxall will be getting its Post Office back" says Michael Fabricant.  "It will be re-opening in a new location – just a third of a mile from its original location.  While there isn't an opening date set yet, this is excellent news from the Post Office Limited.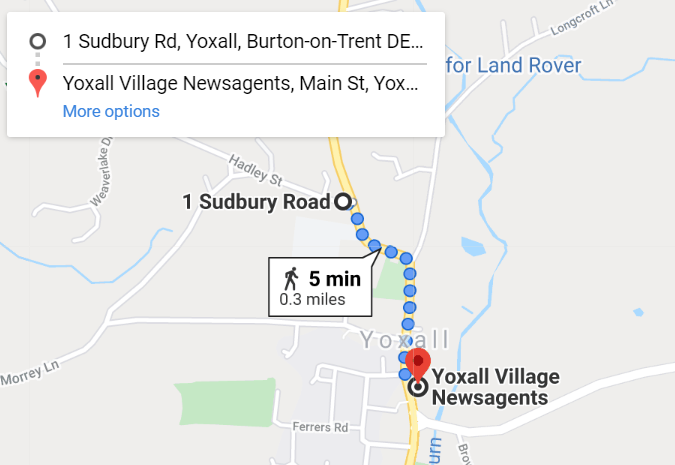 "The new Post Office will open at Yoxall Village Newsagents, 4 Main Street in Yoxall which is well known to villagers and is close to the corner with the road leading to Barton under Needwood. The branch will offer a wide range of Post Office products and services over longer opening hours, so customers can access their Post Office when it's convenient."
The Post Office say that customer satisfaction with local style branches stands at 96% and nearly 20% of local branch customers visit outside traditional opening hours.
"Customers will access Post Office services at a low-screened, open-plan, modern serving point that's part of the retail counter. Working with the postmaster, the Post Office will adapt the current store layout, fixtures and fittings to accommodate the Post Office till if needed" Michael adds.