On 8th March 2020
On Friday 6th March, Ambassador "Woody" Johnson of the United States, visited Lichfield.
"He came as my guest and visited the National Memorial Arboretum where he laid a wreath in honour of the fallen of both our nations, then Anixter – an American owned company in Fradley, and then finally took a stroll through Lichfield culminating in a tour of the Cathedral and a chance to hear the Choir practice.
"Both he an I are keen to promote Lichfield District as a tourist destination and see closer ties between the United Kingdom and the United States."
Philippa Rawlinson, Michael Fabricant, and Ambassador Johnson at the National Memorial Arboretum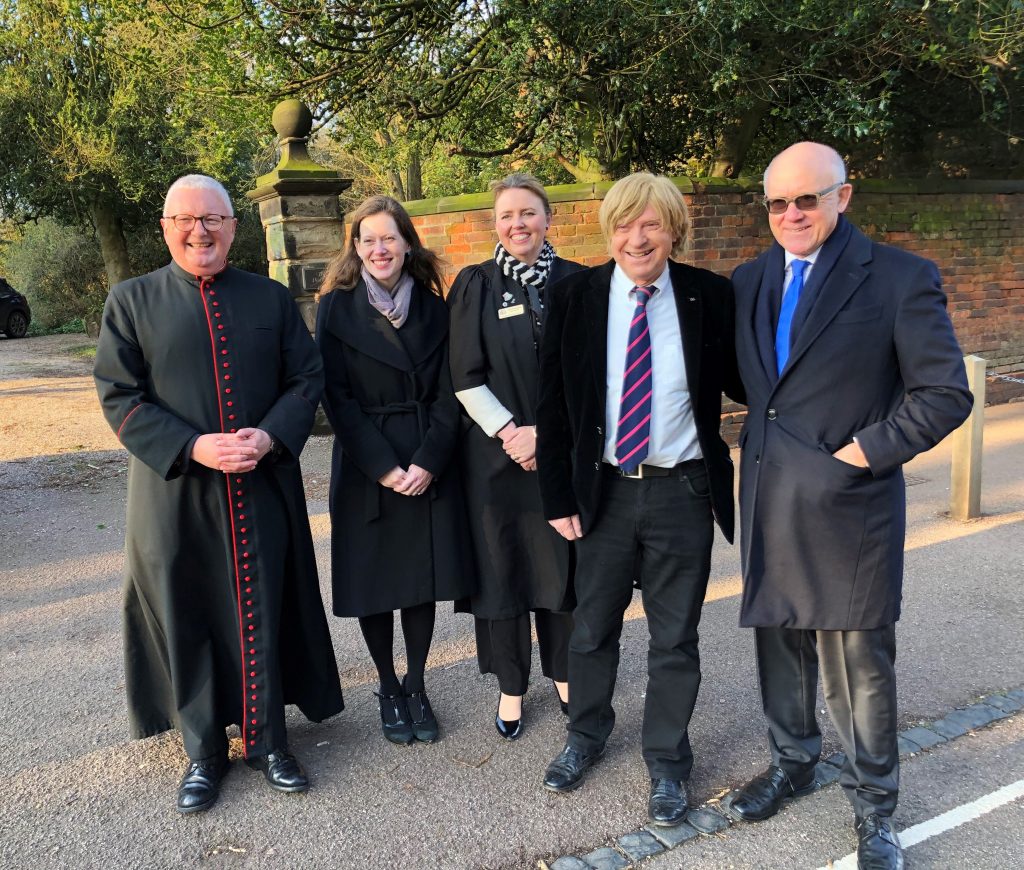 Dean Adrian Dorber, Helen Geary,  Susan Hannam, Michael Fabricant, and Ambassador Johnson in the Cathedral Close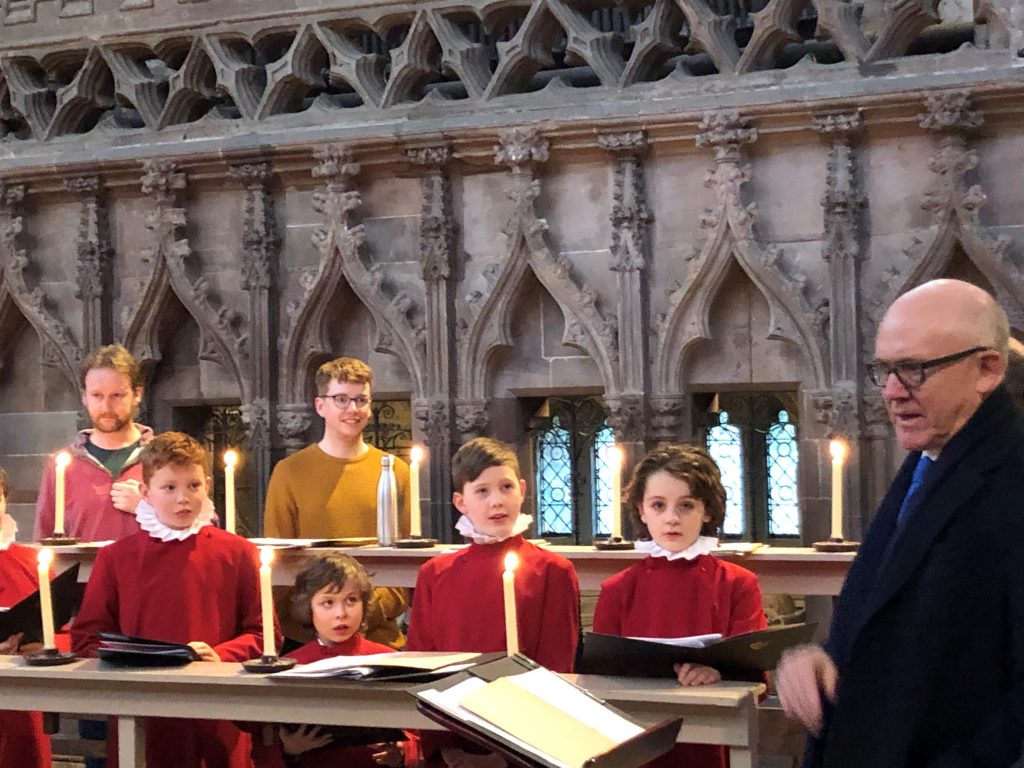 and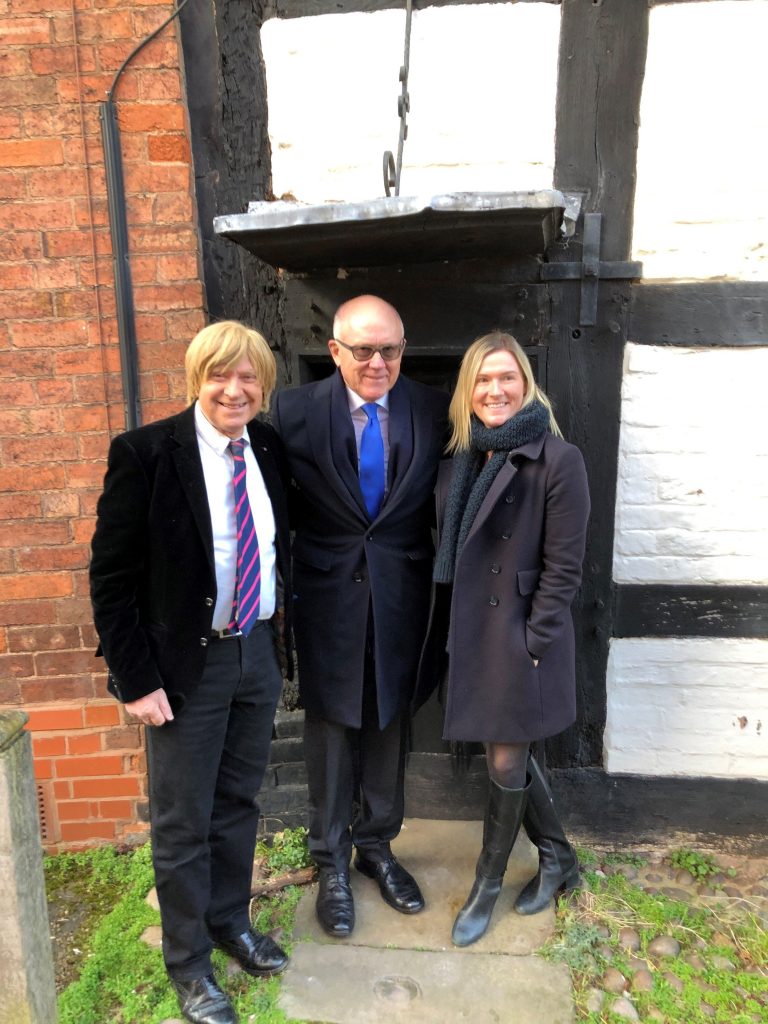 Checking out those little doors in Quonian's Lane in Lichfield!