On 15th December 2019
Michael Fabricant will be writing to John Henderson, the Chief Executive of Staffordshire County Council, regarding the state of the A 5190 road between Lichfield and Burntwood which was recently resurfaced.
"I find it hard to believe that the road which has recently been resurfaced by sub-contractors to Amey who, in turn, were contracted by Staffordshire County Coucil meets the standards required on British A roads" says Michael Fabricant.  "The surface has deep longitudinal grooves in it which will be prone to ice damage this winter and increases road noise as vehicles drive over it.  It won't last for long.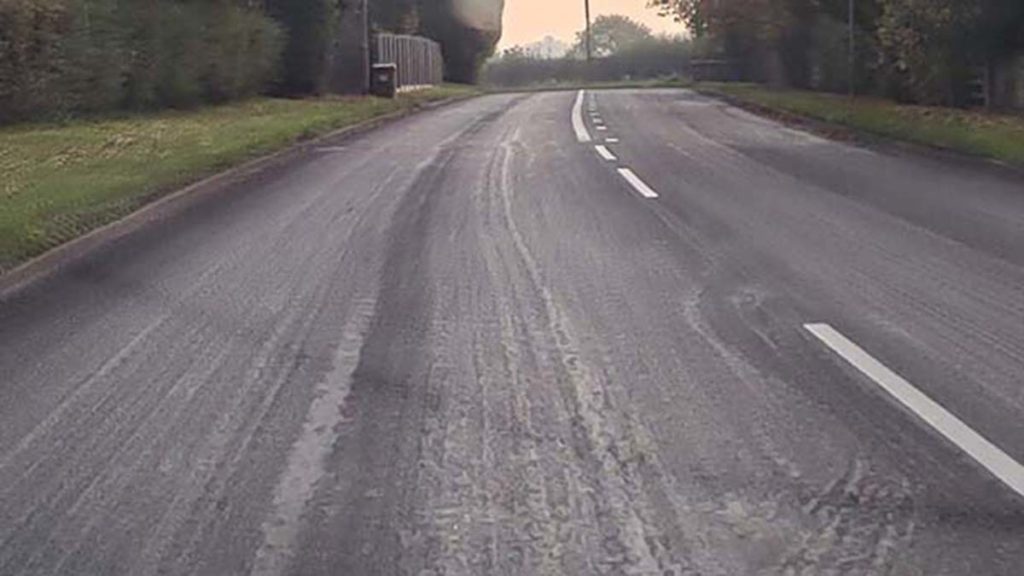 "I will be contacting the Chief Executive of Staffordshire County Council to ask whether the road was inspected after completion and before any payments to contractors were made.  I will also contact the Department for Transport to determine what minimum standards are required for A roads to see whether regulations have been breached.
"The finish on the road reminds me of the 1980 tv drama 'The Boys from the Black Stuff'.  That road urgently needs resurfacing again to a proper standard by the contractors without charge" Michael adds.