On 22nd October 2019
Michael Fabricant told the Prime Minister today in a rowdy and noisy Chamber that businesses want an end to uncertainty and they want the Brexit Deal endorsed by Parliament without delay.
Michael said:  "The Prime Minister will know that the Mayor of the West Midlands is in very close contact with manufacturers in the area, including Jaguar Land Rover. They are saying that the most damaging thing to manufacturing, and industry as a whole, is the uncertainty due to delay. They want, not just me, not just the Mayor, but manufacturers want the Deal done and the Deal done now!"
Boris Johnson replied: "My Right Honourable Friend is completely right, and the consequences of not getting this done, and not voting through this Deal tonight is to continue with the creeping paralysis that is affecting certain parts of our economy. Perhaps even worse, if we don't get this thing done, we face the continuing acrimony, the abuse, that I'm afraid is still heard on both sides, perhaps increasingly heard, on both sides of the argument. The divisions will continue."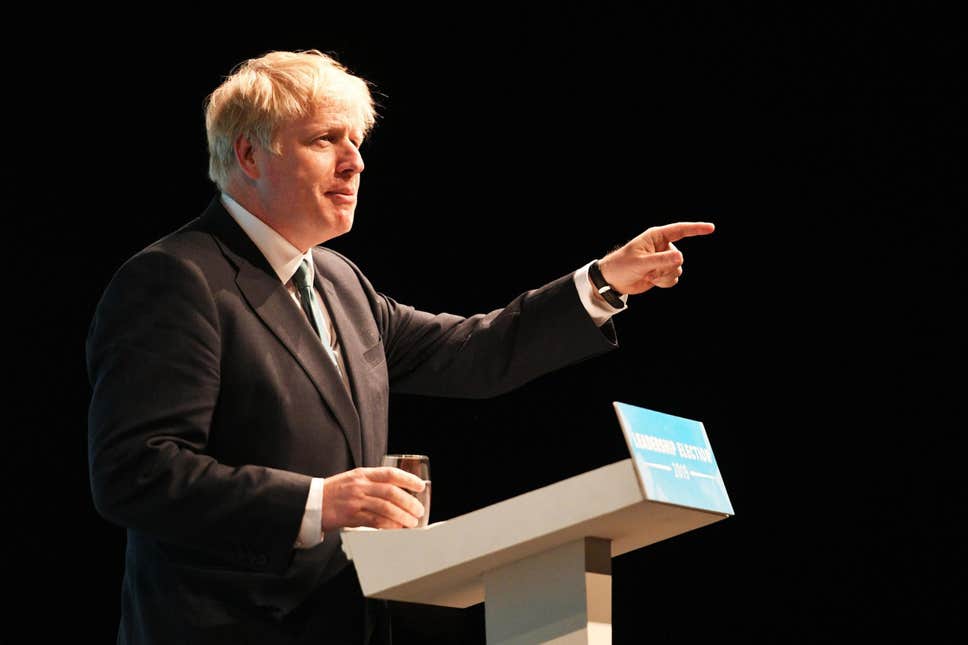 Michael now says:  "I agree.  People are growing weary with these continual delays to Brexit and it is dividing society.  Parliamentarians agreed the would abide with the Referendum when it was held in 2016.  Parliament's implementation of the decision is long overdue.
"Labour believe that by delaying or stopping Brexit altogether it will damage Boris and  increase their popularity.  I think that voters are smart enough to recognise political cynicism when they see it.  These delays are damaging our nation."