On 27th July 2019
Michael met with The National Lottery Community Fund's local Funding Officer, Jane Green, on Friday (26th July) to discuss the new, easier application process for funding of local projects.
"In the last 5 years we've invested £2.3 million across 84 projects in the Lichfield constituency," says Jane. "I'm here to help make it easier to apply for funding.  I'm keen to hear from Lichfield  communities about what matters to them and about how our funding could make a difference. Our website – www.tnlcommunityfund.org.uk  – tells you more about what we can and cannot fund, and what our England priorities are, but I'm happy for people to email me if they'd like to find out more. Then we can have a chat and go from there."
Michael says "In the past, charitable and other groups have often held back from making applications for funding because the application process has been so complicated and people haven't known whether their project would be eligible anyway.  Jane can provide guidance about whether a project is eligible for funding and, if so, how to go about making an application in a straight forward way.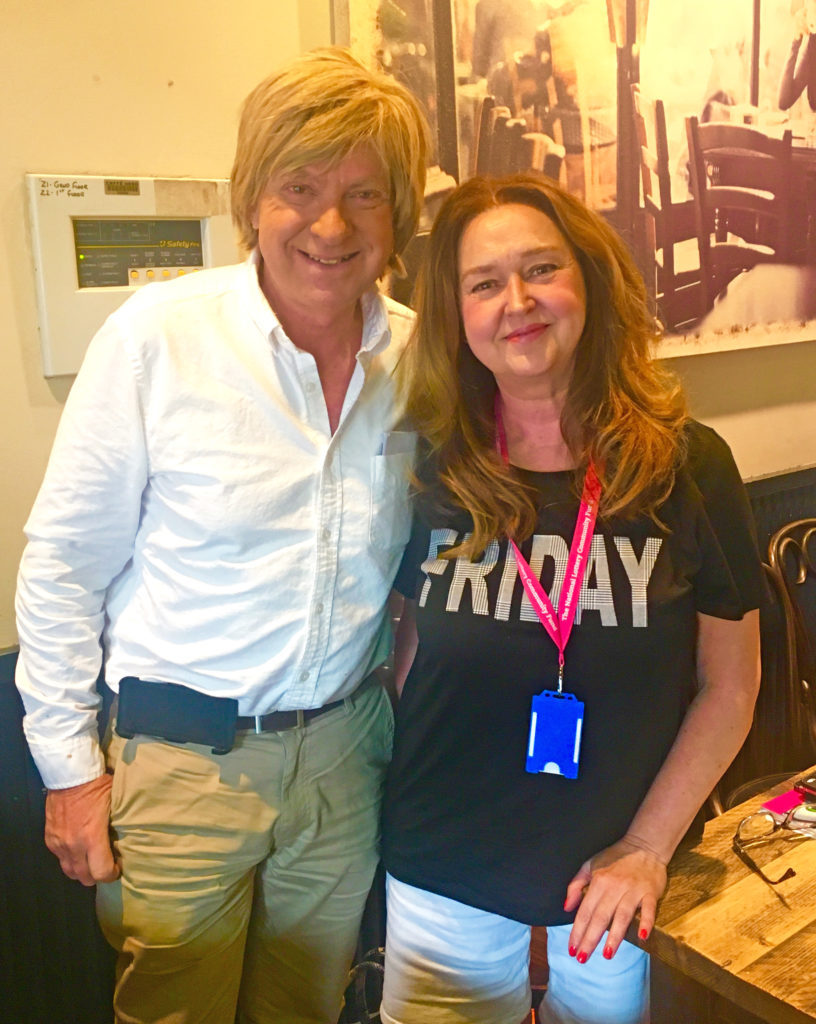 "The funder has changed its name from the Big Lottery Fund to more clearly define what it does and it is now known as The National Lottery Community Fund.  Jane can be contact direct by emailing her at jane.green@tnlcommunityfund.org.uk  She would welcome enquiries from organisations in our part of Staffordshire.
"Jane Green has lived in Staffordshire for over 50 years and knows it well. She is now the person you should have a chat with if you have an idea about funding a project.  The first-stage long application forms are no more, with The National Lottery Community Fund now adopting a more conversational first approach to funding. Go for it!" Michael adds.
Photo shows Michael Fabricant with Jane Green