On 23rd July 2019
Michael Fabricant says:  "I am delighted with the very clear win by Boris Johnson today:  2 to 1.  He also enjoys the support of the vast majority of the Conservative Parliamentary Party.
 "He knows, as does Jeremy Hunt, that we now have to deliver Brexit.  The civil servant led negotiations have not worked with the EU and we need a new, positive, confident 'can do' approach to Brexit.  I think Boris is best placed to deliver this.  He knows the strength and leverage the United Kingdom enjoys in its dealings with the EU; we are the major export market for a number of continental European countries who are dependent on us and we are the world's  fifth largest economy.  At times we have behaved as if we were Lichtenstein or Andorra leaving the EU!
 "Boris has started to appoint serious 'grown ups' to lead at Number 10 Downing Street and I believe he will deliver what this country needs with style and panache.
 "There will have to be some tough decisions over the coming months, not only on Brexit, but also on the future of HS2.  He will have my full support."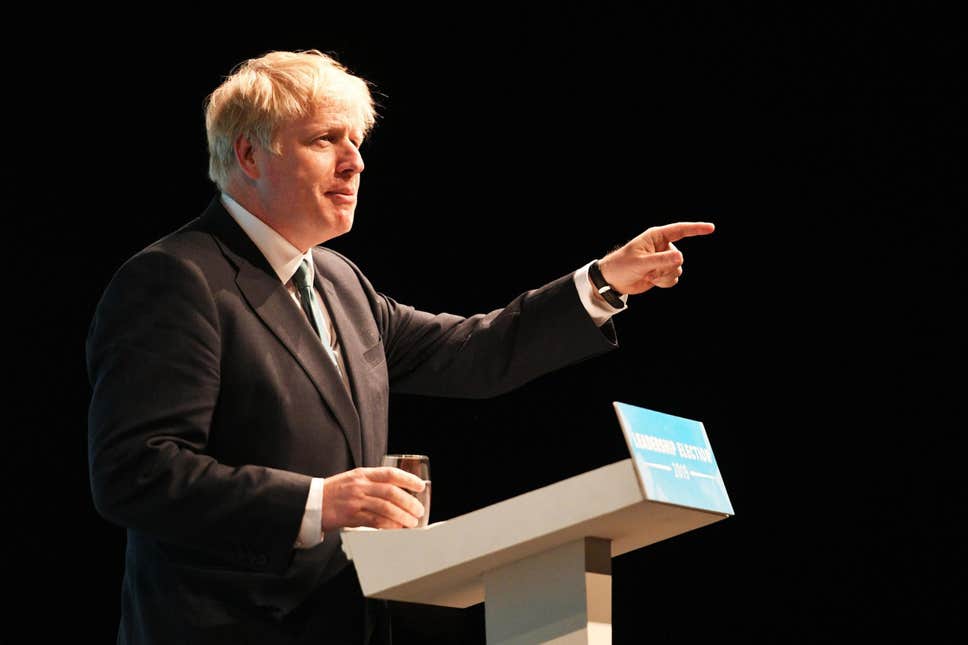 Boris Johnson won 92,153 votes in the leadership ballot and Jeremy Hunt won 46,656 votes.