On 20th June 2019
Michael Fabricant gave publicity today (20th June) to an initiative that will boost tourism to English Cathedrals next year.  The Year of Cathedrals 2020.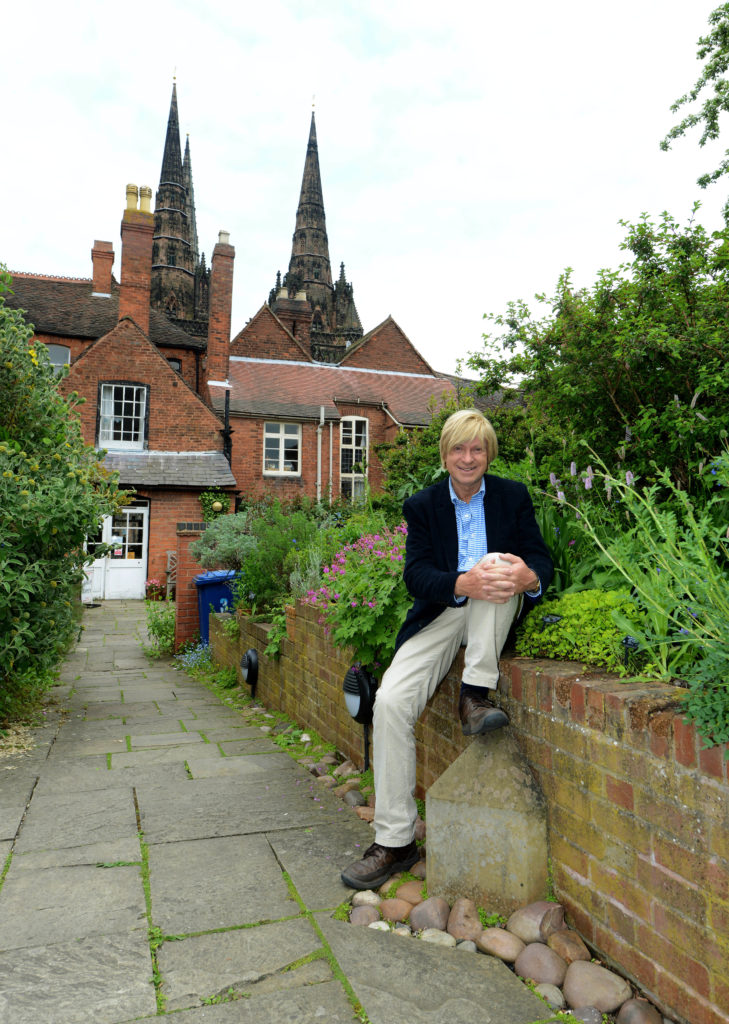 Michael says "2020 will see the launch of the 'Year of Cathedrals' and will commemorate a number of notable events including the 400th anniversary of the Pilgrim Fathers establishing a colony in America – 'the New World' – and the 900th anniversary of the birth of Thomas à Beckett.  On Wednesday, I attended a meeting of Deans of English Cathedrals in the House of Lords along with Adrian Dorber, Dean of Lichfield Cathedral, who is Chairman of the Association of English Cathedrals.  We discussed the Year of Cathedrals initiative, and I came up with some marketing suggestions in the discussion afterwards and provided an introduction to a senior manager at Visit Britain which promotes the United Kingdom as a tourist destination in the United States and other overeas countries.  This will benefit cities throughout the region – including Worcester, Birmingham, and Hereford as well as Lichfield.
"Today in Parliamentary questions to the Church Commissioners, I was able to publicise what will happen in 2020."
Extract from Hansard:-
Michael Fabricant (Lichfield): To ask the right hon. Member for Meriden, representing the Church Commissioners, what estimate the Church of England has made of the contribution that cathedrals make to the local economy; and if she will make a statement.
The Second Church Estates Commissioner (Dame Caroline Spelman):   It is estimated that in 2017 there were more than 10 million tourist and leisure visitors to our cathedrals, including Westminster Abbey, generating some £125 million for their local economies. That is a 37% increase from 2004, the last time that that was measured.
Michael Fabricant:  That is encouraging news; I know how Lichfield Cathedral benefits the local community.
Mr Speaker, you may be interested to learn that next year will be the 900th anniversary of the birth of Thomas à Becket and the 400th anniversary of the establishment of the American colony of the Pilgrim Fathers. To mark that, I believe there will be an initiative: the year of the cathedrals. Will my right hon. Friend say a little more about how that will stimulate local economies?
Dame Caroline Spelman:  We had a meeting of the deans of cathedrals in Parliament this week, and the Dean of Lichfield, who is a fantastic champion for that cathedral, came up with an interesting proposal, through the Association of English Cathedrals, to introduce a pilgrimage passport. That would encourage people—not just from this country, but from abroad—to visit more of our cathedrals, obtaining a stamp at every one, and would indeed assist the overall economy.