On 18th June 2019
Michael Fabricant has met with Boris Johnson, Michael Gove, and Jeremy Hunt to discuss the future of HS2 if they were to become Leader of the Conservative Party and Prime Minister of the United Kingdom.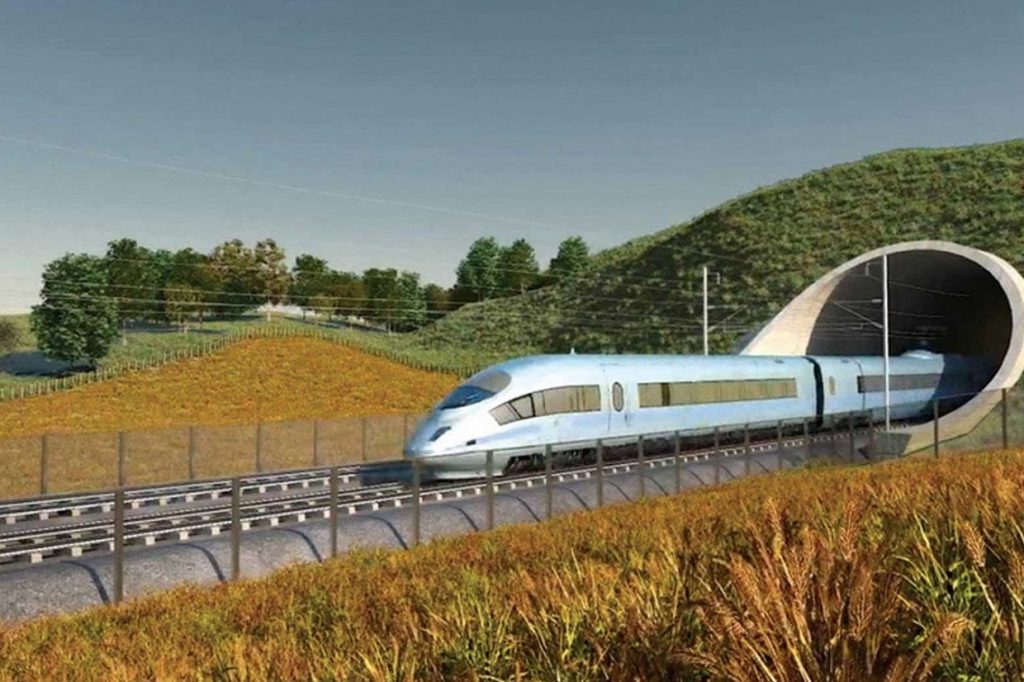 "Both Boris Johnson and Michael Gove are highly sceptical of HS2 and the benefits it will provide compared with the cost of its construction" says Michael Fabricant.  "Boris has already asked former Crossrail boss Douglas Oakervee to lead a review of HS2, though he says he would have to 'think very hard' about cancelling it entirely.  He said that as Prime Minister, he hoped to improve transport infrastructure in the North and West Midlands just as he improved transport in London as city mayor."
At a meeting of the Conservatives National Convention over the weekend, Boris Johnson said: "I would like to be the Prime Minister who does for connectivity in the West Midlands and the northern Powerhouse what I did for London, with Crossrail and with massive tube upgrades…….   But I happen to think the business case for HS2 is by no means as good as it should be. The costs seem to be spiralling."
Michael adds: "In my meetings with Boris, Michael, and Jeremy, I emphasised that the original proposal for HS2 would have had the track running alongside the M40 which would be less environmentally damaging, £10 billion cheaper, would connect Birmingham with Heathrow Airport, and directly with the continent through the Channel Tunnel.  This route would have avoided southern Staffordshire completely and should be looked at again. I also suggested that the cheapest option to relieve north south congestion is to add an additional two tracks between London Euston and Rugby on the West Coast Main Line.
"I have always recognised the need to relieve congestion of the West Coast Main Line, but the present route of HS2 is not the way to do it.  There are cheaper and less environmentally damaging options."