On 2nd May 2019
Following an approach from Michael Fabricant, Malcolm Holmes, the Chief Executive of the West Midlands Rail Executive, has told Michael that the possibilities of an interim solution to delivering a passenger rail service between Lichfield and Burton "appear to be positive".
Michael Fabricant says: "The last time a passenger service ran between Lichfield and Burton was in 1965.  I am keen to reinstate the existing freight line for passenger traffic with stops at Alrewas/National Memorial Arboretum and Barton under Needwood.  This would relieve the traffic congestion on the A38 trunk road."
Mr Holmes says:  "The Rail Investment Strategy specifically identifies the option of electrifying the Lichfield Trent Valley to Burton line, which would enable the existing Cross City line electric train services to be extended to Burton and also serve the proposed new station at Alrewas.
"This option is also likely to require the construction of a second high level platform at Lichfield Trent Valley station and some additional infrastructure at Burton-on-Trent station. notably the re-instatement of one of the former bay platforms and associated track and signalling changes.
"The electrification of the track and infrastructure enhancements would require significant public investment and therefore be subject to the Department for Transport's new Rail Network Enhancements Pipeline process.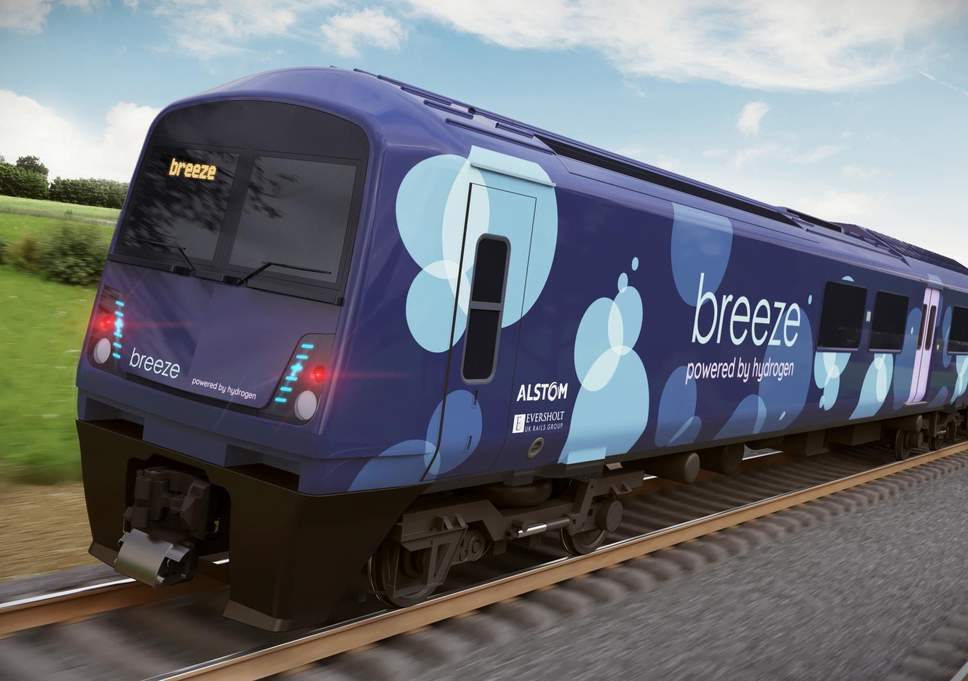 "However, it may be that there is a shorter term option to provide at least some passenger services on this route without requiring all of the major infrastructure elements to be in place. For example, use of non-electric rolling stock might allow a shuttle train to operate between Burton and Lichfield to operate in the first instance without requiring expensive electrification.
"The West Midlands Rail Executive has therefore had some exploratory discussions with both the local Lichfield Rail Promotion Group and with the infrastructure operator and owner Network Rail, to establish in more detail whether there is scope for such an interim solution
"Initial indications appear to be positive and we will be talking further to Network Rail, Staffordshire Council and other stakeholders over the next couple of months to see if a way forward can be agreed.  I share your enthusiasm for enhancing rail services on this corridor."
Michael Fabricant adds:  "This is encouraging news and comes on top of major enhancements now underway at Lichfield Trent Valley and improvements soon to be made to London West Midlands Train services.
"I look forward to working closely with Mr Holmes and other agencies and I have already had detailed discussions with ministers at the Department of Transport in London.
"This new rail service would provide an effective link between Derby, Burton, Lichfield, Birmingham, and the whole of the West Midlands. Once it has proved its worth, full electrification will be possible."