On 26th April 2019
"Debenhams' administrators have announced 22 stores set for closure next year and I am relieved to see that Lichfield is not on the list" says Michael Fabricant.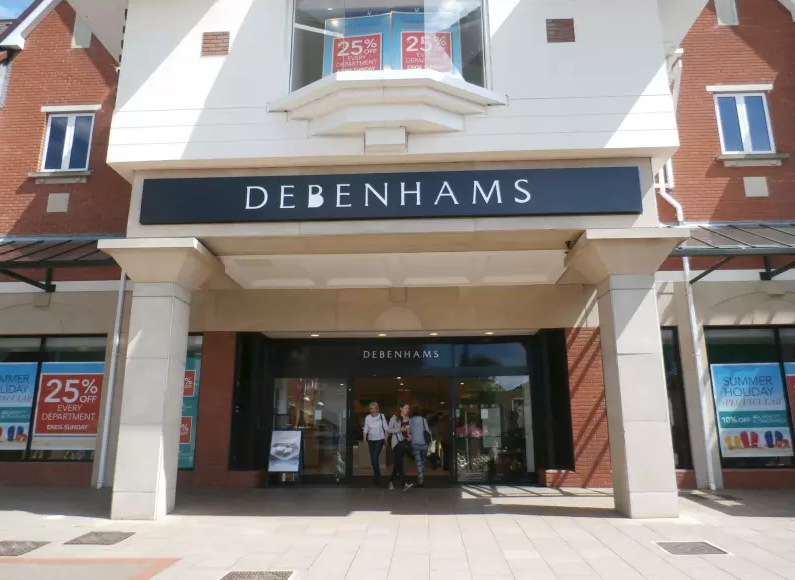 "They plan to close around 50 stores out of their total of 166 shops and we must fight to keep the Lichfield store open.  I note with sadness that the Birmingham Fort and Wolverhampton stores are both set for closure.  Across the country, it will result in around 1200 job losses.  The pattern of High Street retail trading is rapidly changing and only stores that have embraced both 'clicks and bricks' – as Andy Street named it when he ran John Lewis and introduced their website – are surviving."
The stores expected to close in 2020 are Altrincham, Ashford, Birmingham Fort, Canterbury, Chatham, Eastbourne, Folkestone, Great Yarmouth, Guildford, Kirkcaldy, Orpington, Slough, Southport, Southsea, Staines, Stockton, Walton, Wandsworth, Welwyn Garden City, Wimbledon, Witney, Wolverhampton.