On 4th February 2019
Michael Fabricant has been in contact with John Crabtree, the Chair of the Birmingham Organising Committee for the 2022 Commonwealth Games.
Michael says "John Crabtree has contacted me to introduce himself and I am keen that Lichfield makes the most of this amazing opportunity not far away."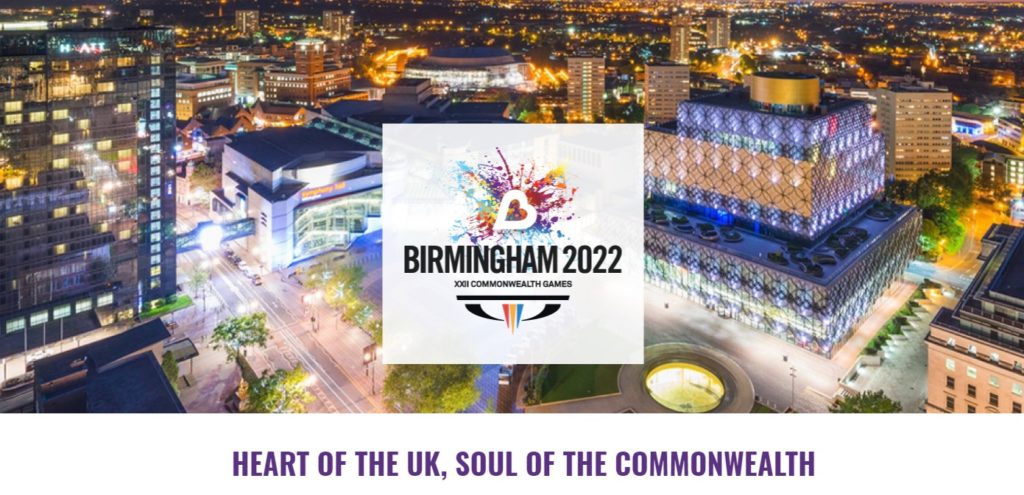 John Crabtree has said "Over the next three and a half years there will be many opportunities for communities across the West Midlands to get involved in the Games as spectators, volunteers, suppliers, contractors, participants in the cultural programme, and users of the new and developed sporting facilities".
Michael says "I agree and I am keen that Lichfield play its part.  This is a great opportunity to boost our local economy and I have told him of our restaurant, entertainment, and hotel offer.
"I hope that Lichfield District Council will be proactive and now make contact with the Organising Committee's newly appointed Chief Executive: Ian Reid.  There are so many opportunities that will benefit our area.  I will be happy to facilitate any such meetings should this be needed."