On 15th January 2019
On National Pothole Day, £8,899,000 has been allocated to Staffordshire County Council (Stoke on Trent receives an additional £1,055,00) to improve the condition of roads.
Michael Fabricant says "With 15 January being National Pothole Day, I am delighted that Staffordshire will be receiving this funding boost of £8,899.000 to improve roads and eliminate potholes.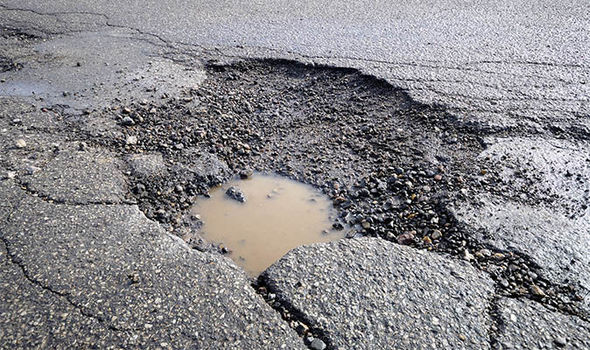 "This additional new funding represents a significant boost in road maintenance and is on top of £950 million we already provided to councils across the country this year for local highways maintenance.  The Chancellor, Philip Hammond, announced at the Budget that a £420 million fund will be created to tackle potholes and other roadworks. This will be used to repair potholes, keep local bridges and structures open and safe, and help with other highways works that may be needed.
"With another Beast from the East being forecast for February, I hope this money can be used not only to repair existing potholes, but also to repair swiftly any new ones that will inevitably form over the winter."