On 1st August 2018
Michael Fabricant has praised the Environment Agency who have taken immediate action to save fish in the Tame and the Anker rivers.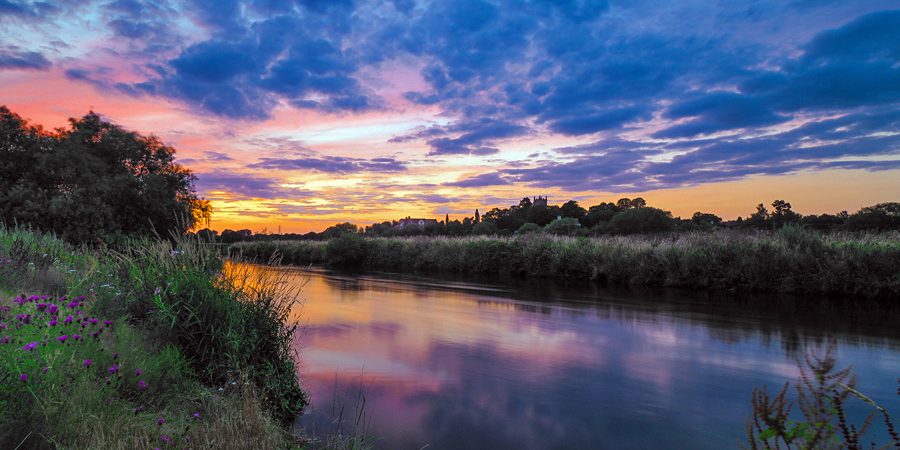 "The Agency started to receive reports of dead fish over the weekend and they took immediate action to save the fish stock" says Michael. "The fish were dying through lack of oxygen in the river water caused by the recent thunderstorms and the previously very dry weather.
"So the Environment Agency have been pumping oxygen back into the rivers at Elford, Lea Marston, and Burton on Trent.  They have acted very swiftly on this and once again, the Environment Agency have shown their value to the community."
Emma Smailes, Area Duty Manager for the West Midlands Environment Agency from her HQ based in Fradley near Lichfield says "Our officers have been on site dealing with this incident over the past few days.  We have been aerating the River Tame at Lea Marston and Elford as well as the river Trent at Burton-Upon-Trent.
"We have been out on site again this morning to test the water quality, the results have indicated an improving picture in terms of dissolved oxygen levels.  River conditions are expected to continue to improve throughout the day and we will continue to monitor the oxygen levels in the affected rivers".
Michael Fabricant adds:  "If anyone is concerned about, or wish to report dead fish, or fish in distress, do not touch the fish!  It may be dangerous to do so.  Instead call the Environment Agency on their incident line on freephone 0800 80 70 60."