On 26th July 2018
"While the Council cannot be blamed for developers U&I's inability to find commercial funding for the Friarsgate project, it will be the Council to blame if it now doesn't step up a notch to initiate immediate remedial works and a embark on a realistic plan for the future" says Michael Fabricant.
"The Council was quite right not to stump up £50 million of Council Tax payers' money to replace private finance which London based U&I were unable to raise.  But the Council now immediately needs to tackle the fall out in two distinct phases."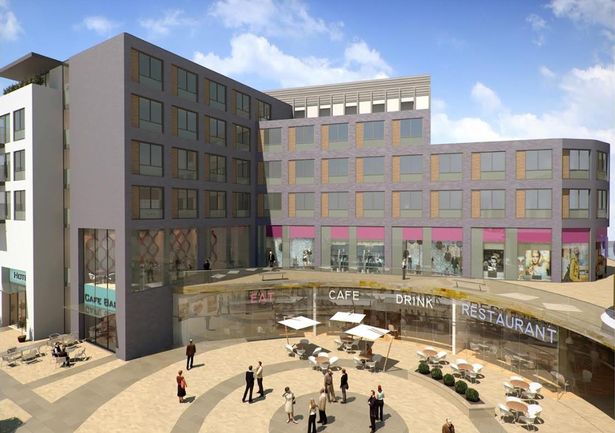 "Firstly, the grey hoardings surrounding the old garage site on the corner of St John Street and Birmingham Road which are opposite the ancient St John's Hospital and mark the entrance to our historic City, need to be removed.  They are an unwelcome eyesore.
"They must come down as quickly as possible and a temporary facility made to enhance the area.
"A grass park with some flowers and benches, for example, would be attractive to visitors and locals alike.  Yes – I know that levelling the site and adding turf to a soil foundation costs money and the grass will need to be cut, but something of that nature is preferable to the ugly hoardings that currently confronts visitors.  Some imagination is needed for a short term fix that would transform the area.  The Council need to announce these plans with urgency.
"….it will be the saving of the City from what I feared would be an unattractive development." 
"The Council then needs to consider the longer term and what they wish to do with all the land they have reacquired for the Friarsgate project.
"A realistic combination of housing with fewer shops and a cinema built in a harmonious style which reflects a Cathedral City would be far more in keeping with the concrete block house mentality of U&I's proposals.  I know that councillors are already beginning to think along these lines.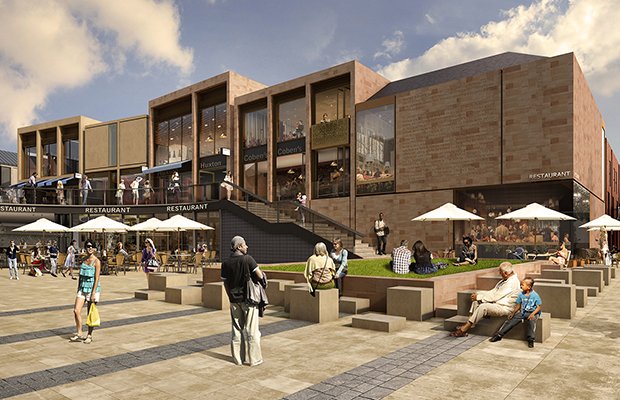 "If the Council acts swiftly in announcing both its short term and longer term plans, the collapse of Friarsgate will not be a calamity.  Instead it will be the saving of the City from what I feared would be an unattractive development.  There is now an exciting opportunity to use the building land creatively and with a realistic chance of raising private finance.
"But for all this to happen, both the Council – and, equally as importantly, the officers who work for the Council – will have to act swiftly and imaginatively and not be chained by self-doubt and caution.  I will help in any way I can to ensure that this happens."