On 30th June 2018
In glorious sunshine, Michael Fabricant opened the Burntwood Wakes at noon on Saturday 30th June at the Burntwood Leisure Centre.  "I thanked God for the weather, Burntwood Town Council and their Events Committee along with their chair, Cllr Heather Tranter, and Council Chairman Pam Stokes and Keith Stokes for all the organisation that went into it; and I apologised profusely because the Council wanted a Celeb to open Burntwood Wakes, but they got me instead" says Michael.
4000 or more are expected to attend the event which is a popular family day with free attendance.
"There were lots of stands and rides and food and my thanks to everyone who appeared in the Arena including my friends in the Uttoxeter Heart of Oak Morris Men.  It's a fantastic day out" Michael adds.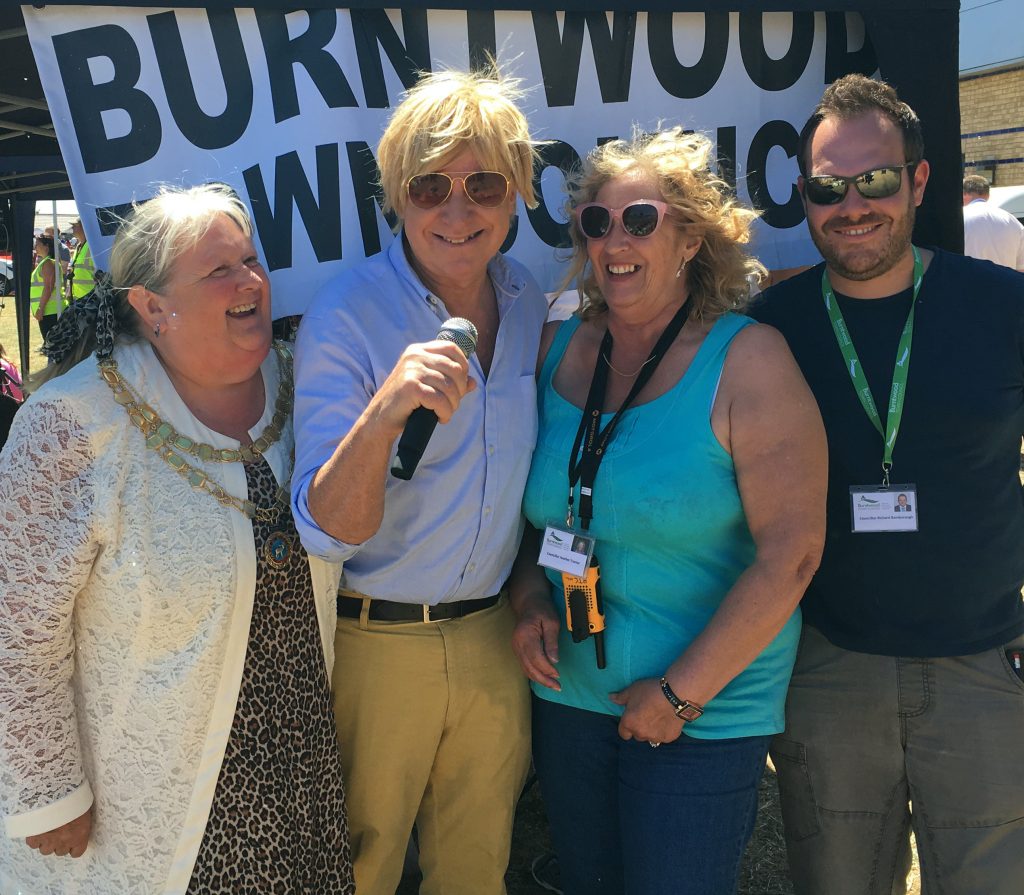 Michael Fabricant opening Burntwood Wakes along with (l to r: Council Chair, Cllr Pam Stokes; Events Chair, Cllr Heather Tranter, and Cllr Richard Bamborough)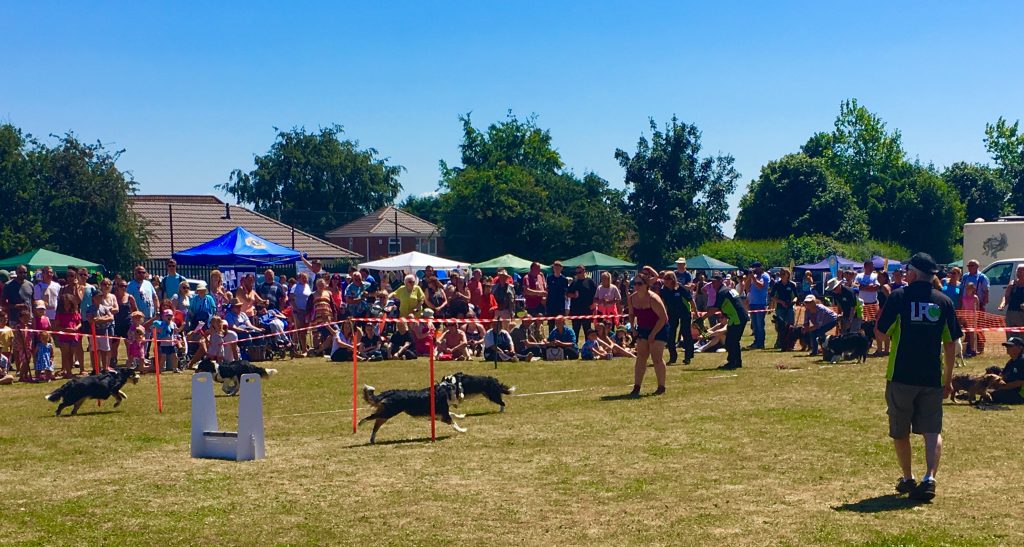 and a display in the Arena of Flyball Dog Agility.